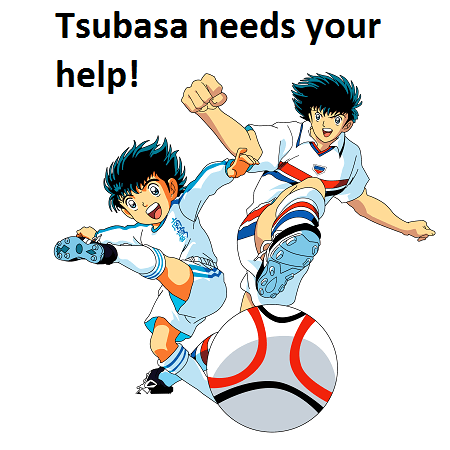 Hey there. I'm actually gonna do the opposite of what we do here in Saizen and give you some project details. As you've noticed, we haven't been able to release twice weekly as of late. This is due to a variety of reasons.
If you don't want to keep reading a long post…All in all, we can't keep releasing twice weekly, unless we get a new timer, a back up typesetter, and one or two quality checkers.
Firstly, the two active, fast quality checkers we've had around for the last couple of months seem to have gotten busy with university.
Secondly, our main typesetter decided to disappear. This didn't become a real problem, thanks to the awesome kokujin-kun, but it might be one in the future.
Thirdly, I, sangofe, have been busy lately painting our house and isolating the house on the inside. In addition to this, I'm becoming a father in the coming days… I've just become a father. Plus I might take on studies in January 2014. Needless to say, I'm becoming busy, so I doubt I'll be able to be a back-up timer and quality check every episode. Much less translate.
Finally, our editor, konnakude, has been sick a lot recently, so please wish him good and speedy recovery!
P.S Our timer warned us he'll get soon very busy and slow.