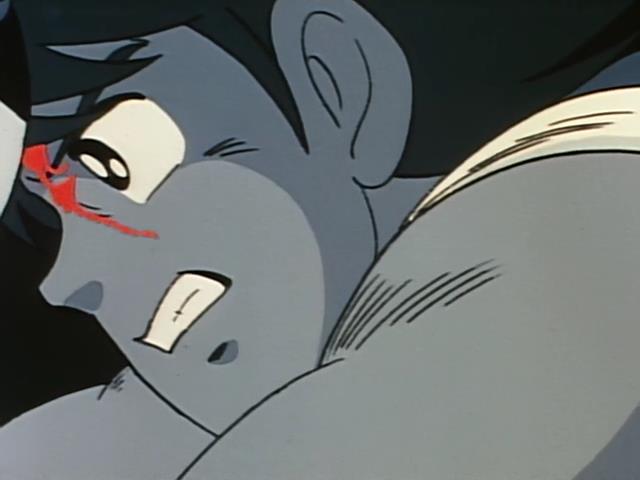 See all that blood? Soccer ain't no kiddie sport, despite what all the detractors say. Other than that, all I can say about this episode is prepare for the longest five minutes in anime history.
Also, too, we need typesetters and quality checkers – I know you're out there.

[Saizen_Speedsubs]_Captain_Tsubasa_-_49_[DVD][9681B0A0].mkv
MD5: 8177a3661ab2a0e0defbde61782ff1db

This entry was posted on Monday, September 23rd, 2013 at 10:44 pm and is filed under Releases, Speedsub, Captain Tsubasa.
12 Responses to "Captain Tsubasa – 49"
Meta

Recent Comments

Categories

Links

Archives