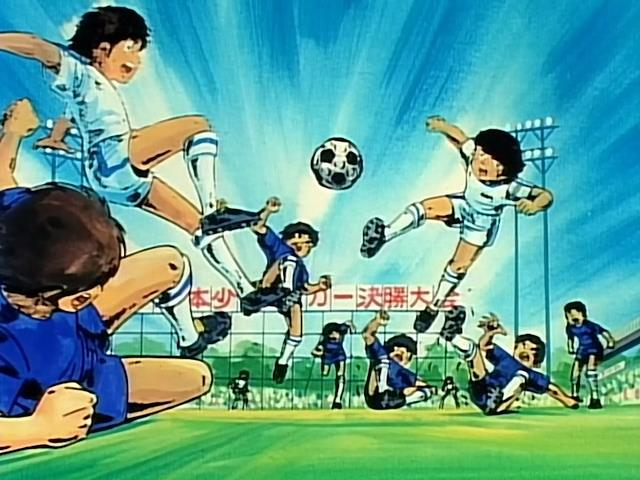 This is the tackling super mega episode…! Or something like that. On another note, we still could need a translation checker and an extra quality checker for the Tsubasa project.
P.S We're gonna try to have a donation service running soon.

[Saizen_Speedsubs]_Captain_Tsubasa_-_42_[DVD][765BEFEB].mkv
MD5: 6f4581aaff9816cb9583607c46a353b9
This entry was posted on Monday, August 26th, 2013 at 6:37 pm and is filed under Releases, Speedsub, Captain Tsubasa.
11 Responses to "Captain Tsubasa – 42"
Meta

Recent Comments

Categories

Links

Archives