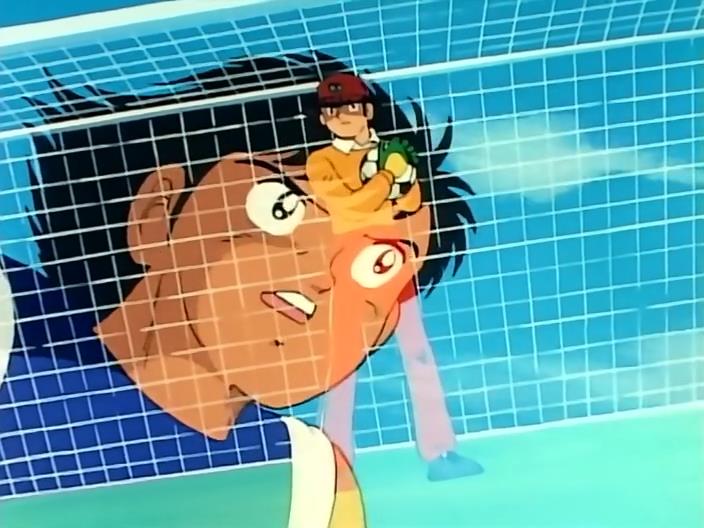 Will Hyuga-kun be able to score at Wakabayashi-kun from outside the penalty area? Will there be more goals scored? By the way, if you want to see episodes released even faster at high quality, please apply as quality checker by e-mailing us @ saizen.recruits@gmail.com 🙂
koku edit: We could also use one or two translation checkers as well.

[Saizen_Speedsubs]_Captain_Tsubasa_-_41_[DVD][71B4C498].mkv
MD5: f8e141054cd673915099f72cf064f450.
This entry was posted on Thursday, August 22nd, 2013 at 12:10 am and is filed under Releases, Speedsub, Captain Tsubasa.
8 Responses to "Captain Tsubasa – 41"
Meta

Recent Comments

Categories

Links

Archives