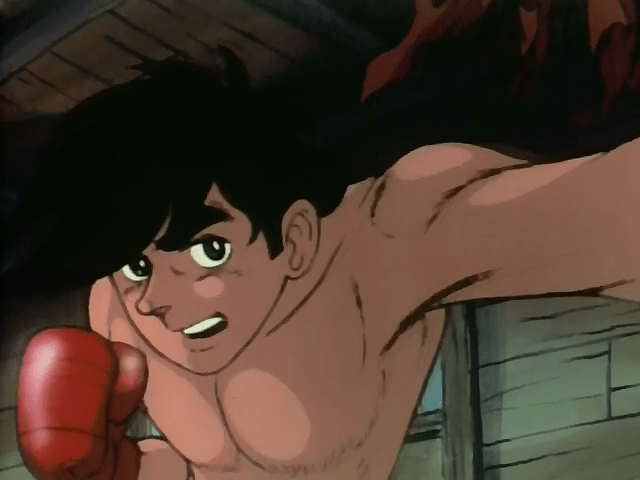 Yo!
Only one more to go! After episode 64 is out there will be a batch of 52-64, along with some v2's.
Grab the latest episode and follow Joe on his way back into pro boxing? Also, there will be a new face staring in this episode. =3
Don't forget to visit Hokuto no Gun.

[Saizen-HnG]_Ashita_no_Joe_-_63_[DVD][25FACB8D].mkv
MD5:
D20BD8FBA96C65F37418D0403E6F5387