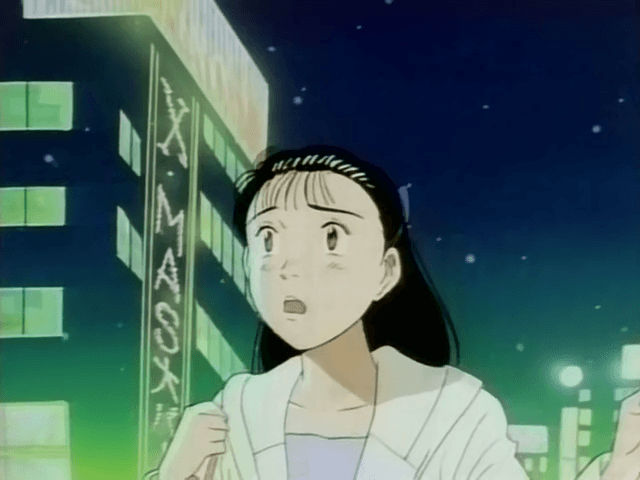 Yo!
Today we give you a very special episode, which happens to take place on Christmas Eve!
Hopefully everyone will have a wonderful day, and perhaps this episode can get you into the right mood. 🙂
And with this release, we managed to get you 14 episodes in 7 days. 😉
So, from all of us to all of you, we at Saizen Fansubs wish you a Merry Christmas!

[FroZen-EviL]_Yawara_-_118_[DVD][E09D6369].mkv
MD5:
14B3E16EB4D893E4C9B4A2B6C22A92DD