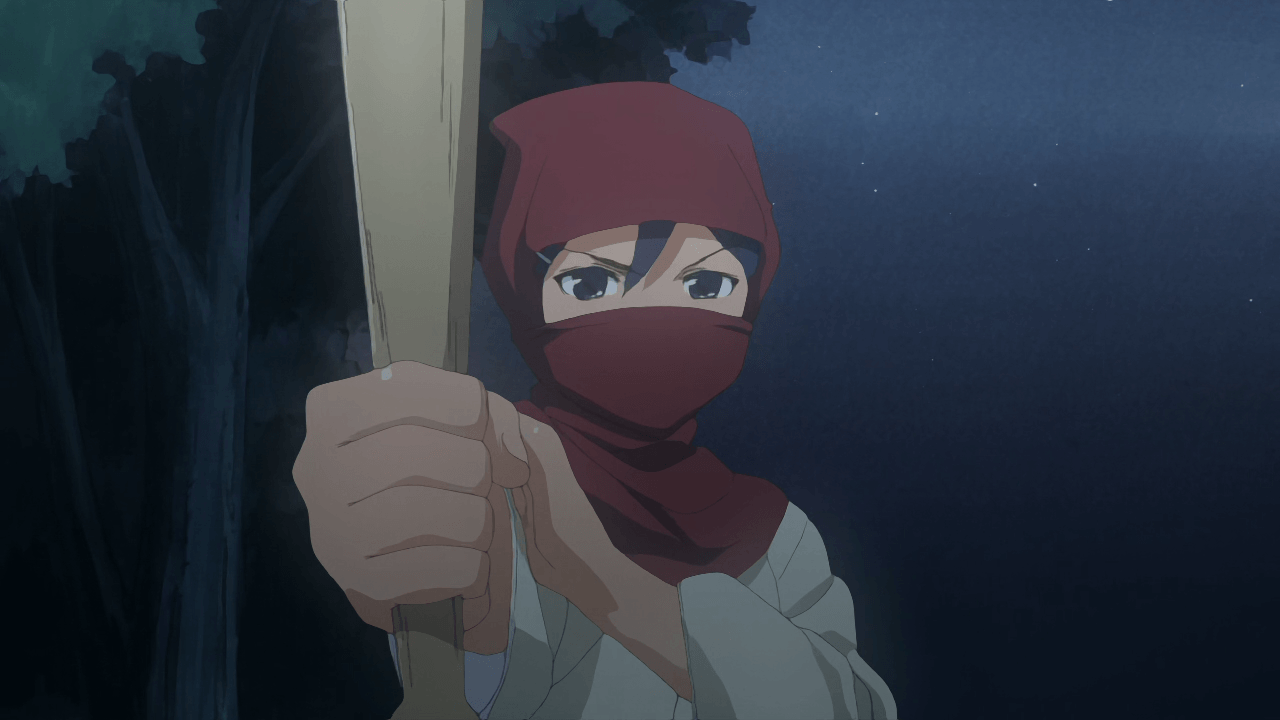 Yo!
So I'm sorta/maybe/perhaps/hopefully back again, and will be able to bring you those releases that have just been waiting there for me to finish up, all this time.
At least I got my Master's degree now, so haters gtfo. 🙂
About Taisho, I guess we will be working on this till the grave, but at least we did an attempt to at least get this one episode out, hopefully more will follow (with less than 2 years delay). Maybe no one still cares about this (I don't blame you), but we'll still try to see this one through.
You might notice the signs being slightly different than usually etc, since I had to redo the logo and titles.
Love and Peace!

[Saizen]_Taisho_Baseball_Girls_07_[720p][Blu-Ray][DE4D9C7A].mkv
MD5:
07EA987706210443B606C4055A768677