Takane no Jitensha (joint with Hitode Fansubs)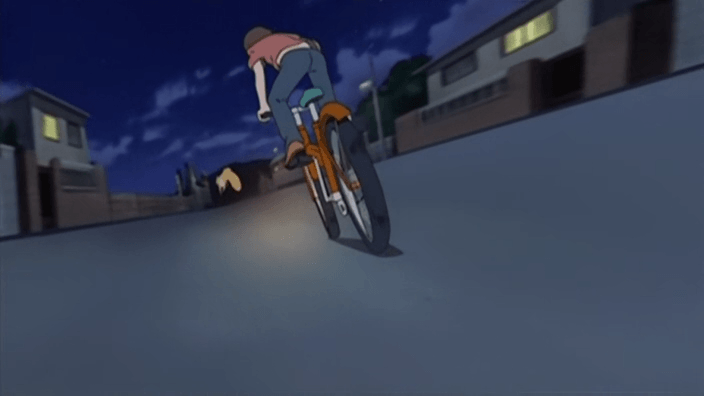 Hello. Yes, we know, this is way overdue. Actually, it was dropped a couple of years ago, but Hitode suddenly came to us and asked if we couldn't finish and get this released. So we did. The subs have been polished quite a bit, and we're pretty happy about the final result save the crappy video, however, we couldn't find anything better. So take it or leave it.
Oh yeah, the show's about some guy with his bike. It's also about his sister, a raccoon dog, and a magic fox. I hope some of you can enjoy. Peace.
PS! Remember to say hi to our friends at Hitode Fansubs.

[Hitode-Saizen]_Takane_no_Jitensha_[176B7790].avi
MD5:
1369723708ED01060A730AF97B79DB54

[Hitode-Saizen]_Takane_no_Jitensha_[C953EF82].mkv
MD5:
ADBF8A330ACECAE9039EADB2FD7C21BF

[Hitode-Saizen]_Takane_no_Jitensha_[F403E5CF].mp4
MD5:
AEE8369AFD629BBFADE0D2BE0DFB74A8
This entry was posted on Monday, November 19th, 2012 at 8:22 pm and is filed under Releases.
5 Responses to "Takane no Jitensha (joint with Hitode Fansubs)"
Meta

Recent Comments

Categories

Links

Archives