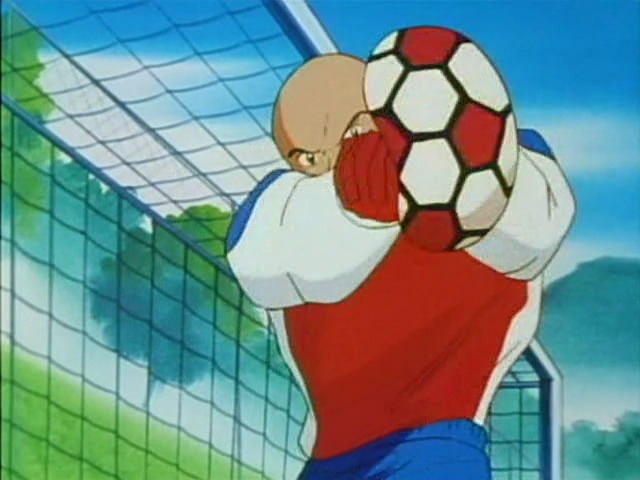 Yo!
If you thought the team for Yawara was crazy, well, the CTJ team is now making even us look bad…
Oh, and this episode is about a goalie who was born with a ball glued to his hands. Poor guy.

[Saizen]_Captain_Tsubasa_J_-_39_[DVD][18B9F069].mkv
MD5:
B26BADCCE377680B2BB72189ABAC02FD
This entry was posted on Tuesday, May 1st, 2012 at 10:55 pm and is filed under Releases, Captain Tsubasa J.
5 Responses to "Captain Tsubasa J – 39"
Meta

Recent Comments

Categories

Links

Archives