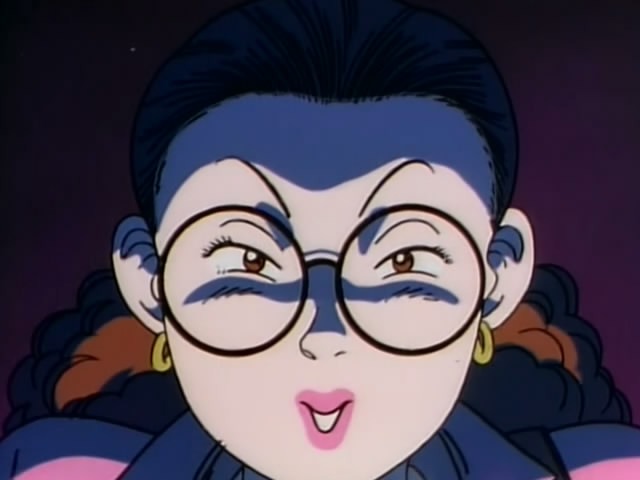 Yo!
Another double release, who'd guess? Actually, could have made it a triple, but don't wanna start a new trend… :>
Hopefully a few more episodes will get done real soon. Shit's getting interesting!

[FroZen-EviL]_Yawara_-_83_[DVD][AFAB2721].mkv
MD5:
A53FD4BB7671A0DD931FF73275DAB51E

[FroZen-EviL]_Yawara_-_84_[DVD][F00B83C5].mkv
MD5:
70CCCA42B699A194B05ABFF35917C758
This entry was posted on Monday, March 26th, 2012 at 8:28 pm and is filed under Releases, Yawara.
8 Responses to "Yawara – 83-84"
Meta

Recent Comments

Categories

Links

Archives