Igano Kabamaru – 12 & Batch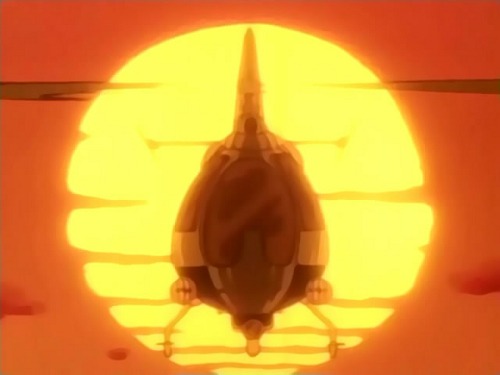 In 1972, a crack commando unit was sent to prison by a military court for a crime they didn't commit. These men promptly escaped from a maximum security stockade to the Los Angeles underground. Today, still wanted by the government, they survive as soldiers of fortune. If you have a problem, if no one else can help, and if you can find them, maybe you can hire… The A-Team.
Apparently, Igano has a career change in this episode and starts life as a soldier of fortune minor celebrity/wannabe King Kong. How rare.

[Saizen]_Igano_Kabamaru_-_01-12
MD5: N/A
This entry was posted on Tuesday, January 17th, 2012 at 2:32 am and is filed under Releases, Igano Kabamaru.
10 Responses to "Igano Kabamaru – 12 & Batch"
Meta

Recent Comments

Categories

Links

Archives