Captain Tsubasa (2002) – 34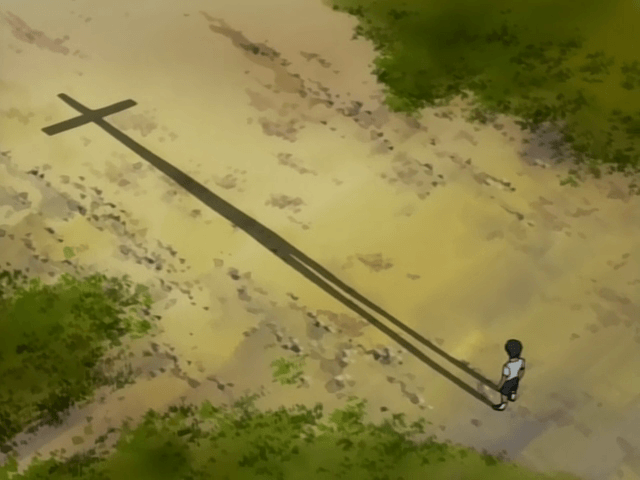 As with ep 32, this episode is one in which we learn more backstory — specifically, Santana's.  So, without further ado, I now present to you the next episode in the saga called, "Captain Tsubasa: Road to 2002".  Download it and then enjoy learning about how Santana came to be known as "The Son of the Soccer God".

This entry was posted on Saturday, December 10th, 2011 at 1:12 am and is filed under Releases, CT2002.
9 Responses to "Captain Tsubasa (2002) – 34"
Meta

Recent Comments

Categories

Links

Archives