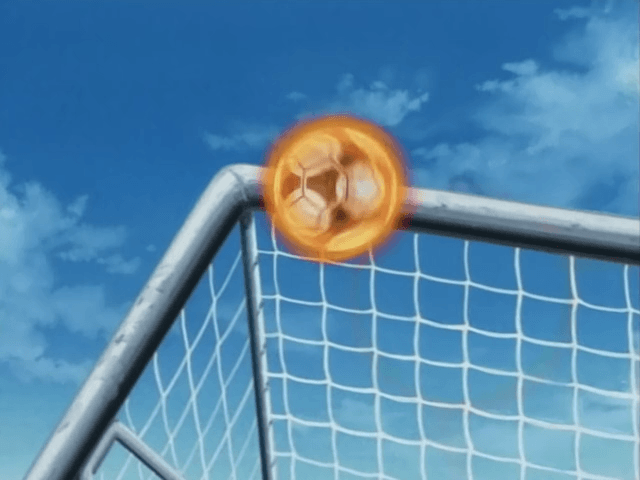 Hello, everyone!
Has anybody been watching the FIFA Women's World Cup 2011 action that's been taking place in Germany this month?  Well… If you have, that's similar to the kind of action you'll find in episode 30 of Captain Tsubasa: Road to 2002!
Only Japan is fighting for the victory against Germany in the last few minutes of the International Youth Junior Championship's final match in France.  Germany is a very powerful team who has easily defeated its opponents in this championship tournament.  Will Japan have the fortitude it needs to win this match to become the number one youth team in the world?
You'll have to download and watch this ep to find out for yourself.  Enjoy this ep now, so you'll be able to watch the final matches of FIFA's Women's World Cup this weekend:  Battle for the Bronze (France vs. Sweden) is on Saturday and going for the Gold on Sunday will be Japan vs. USA.  Both matches ought to prove to be very exciting.
One more thing… TheDeath mentioned something about Germany's "mysterious keeper" (Deuter Müller) in eps 29 and 30 that I'd like to share with you:
[08:43] <TheDeath> hmm... can't help myself but that Keeper in 29
reminds me hefty on our Oliver Kahn (he got called the "Titan" for a
reason)
[08:44] <TheDeath> http://en.wikipedia.org/wiki/Oliver_Kahn
After checking out his Wikipedia article link, I'm led to believe that TheDeath is right.  Thanks for sharing that bit of history with us, TheDeath.  If any of you have something interesting that you'd like me to share with everybody in a future release post, please don't hesitate to let me know — via a reply to this post and/or PM (or /msg) me in IRC.  I'd be more than happy to oblige.  🙂
Now….
Off with you!  Go download and watch another exciting episode of Captain Tsubasa: Road to 2002, but DON'T FORGET to post a comment — about this ep… about the FIFA Women's World Cup action… about the "Titan" Wikipedia article… about (almost) anything…

[Saizen_&_Shinsen-Subs]_Captain_Tsubasa_Road_to_2002_-_30_[DVD][1CAE9999].mkv
MD5: 4BE64C336424D85009C1295AC1F9490D