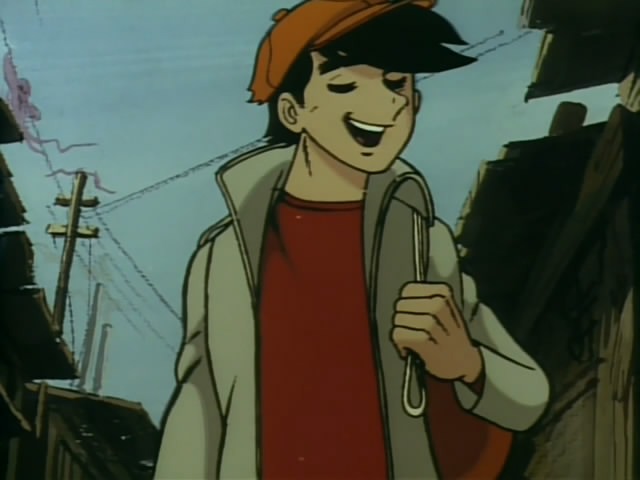 Yo!
Joe is back in Slum Town, and he's more than happy to be back. And so are we to announce another release of everyone's favorite, Ashita no Joe!
The joint with Hokuto no Gun so far has been a real success. 🙂
Many have also mentioned lately that this show only gets better and better, and I can only agree with them. So if you haven't watched this terrific show yet, I'd suggest you start now. 🙂 For everyone else, please enjoy episode 24!
PS. Please go for the XDCC-bot if you find the torrent slow. I'm no longer on my fast connection.

[Saizen-HnG]_Ashita_no_Joe_-_24_[DVD][C5BB77F5].mkv
MD5:
4A897125BBC501389A72E1379CC444FB