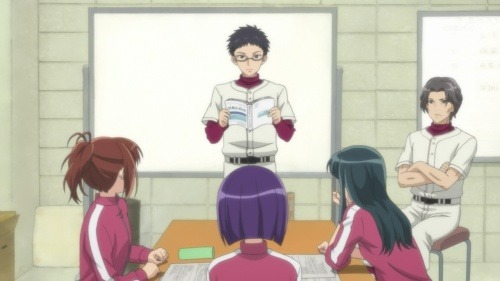 This episode is about Nikai and his magical glasses.
The crashing issue has also (finally) been resolved once and for all; get v3's and v2's further down the page. No patches this time around, for practical reasons (read: due to the way Windows generates thumbnails, patching the old files wasn't necessarily safe on a vulnerable system. Trash what you have and get a fresh v3 (ep1-2) or v2 (ep3).).

[FroZen]_Moshidora_04_[1131CD6B].mkv
MD5: 3f6934a3fb1883b01afce8b26ef6f598
This entry was posted on Tuesday, May 3rd, 2011 at 6:34 pm and is filed under Releases, Moshidora.
5 Responses to "Moshidora – 04"
Meta

Recent Comments

Categories

Links

Archives