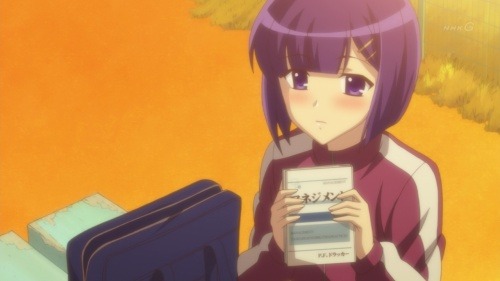 Another day, another episode of Moshidora. This time, it's all about getting the most out of training.
For those of you who experienced crashing issues with episodes 1 and 2, there are also patches for those. You don't need to get them if the files worked fine for you.
Contrary to some testing reports we got, the issue appears to remain unresolved. There will be v3's once we got this sorted once and for all.
Ep3v2 with this issue fixed linked below. See this post for ep1v3 and ep2v3.

[FroZen]_Moshidora_03v2_[F5B5DDA5].mkv
MD5: 82e3006fc034d8db33c3bd1b61b591b6