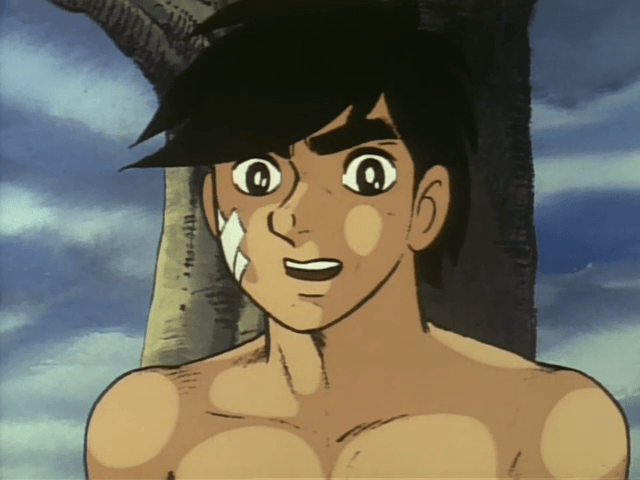 Yo.
First I'd like to say, no, we don't intend to release this on a daily basis. Second, don't you just love when Ashita no Joe is released? =)
Things are suddenly looking much brighter for AnJ, mostly thanks to our editors that came back from the dark lands of the IRL, but also Hokuto no Gun.
Hopefully we can bring you at least one new episode as soon as the next week. =)
Stay tuned!

[Saizen-HnG]_Ashita_no_Joe_-_21_[DVD][DC78CD58].mkv
MD5:
2C60B94C315CB8DDC5855CC590A76713