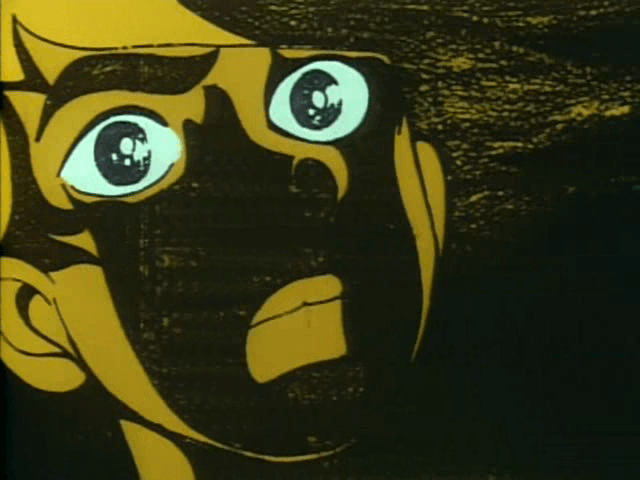 Juggen said "someone write a newspost", so this is what I'm doing. This has taken way too much effort and crap to get released (i.e; same ep encoded 4 times), but here it is, and hopefully we'll all be able to enjoy some more releases in a beautiful tomorrow, hopefully… But seriously, this episode is great, and I suggest you to rewatch from 17 and up because the episodes are somewhat related and all kick some major Joe ass. Oh, and this is now a joint with our friends Hokuto no Gun.

[Saizen-HnG]_Ashita_no_Joe_-_20_[DVD][544D7B17].mkv
MD5:
5EE11757B5091421D47A3ADAB28B8C7E
This entry was posted on Saturday, May 28th, 2011 at 11:46 am and is filed under Releases, Ashita no Joe.
11 Responses to "Ashita no Joe – 20"
Meta

Recent Comments

Categories

Links

Archives