Archive for the 'Lupin III' Category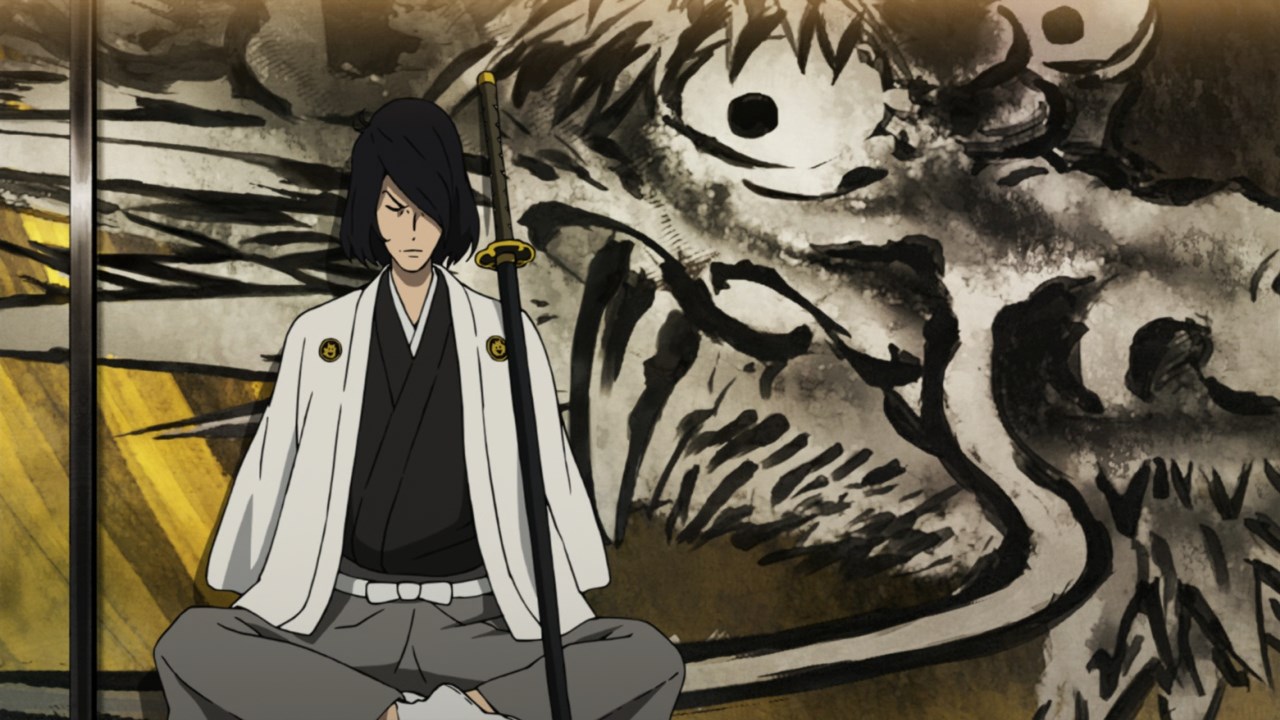 Bet you weren't expecting this to join our roster of shows, but when we here at Saizen found out that the most recent Lupin special had gone for over a year without any proper subs (i.e. that weren't fed through Google Translate), we knew that this was one injustice that had to be righted as soon as possible. At roughly the same time, the enigmatic figure of Jing reappeared on the horizon and threw us some stuff that Underwater had already done on this special – so we took those materials and ran with them, getting them into a releasable state. So in addition to the work Saizen did on this, we owe a lot to the contributions of bluesun, joletb and conkerer. Thanks, guys!
Part 2 should be along… shortly. Because I know everyone will want to watch it when they've seen this part.

[Saizen] Lupin the Third - Goemon Ishikawa's Fountain of Blood - Part 1 [Blu-Ray] [61EF20DD].mkv
MD5: 12711a8fdb8ee9c0c3b829e164d71db2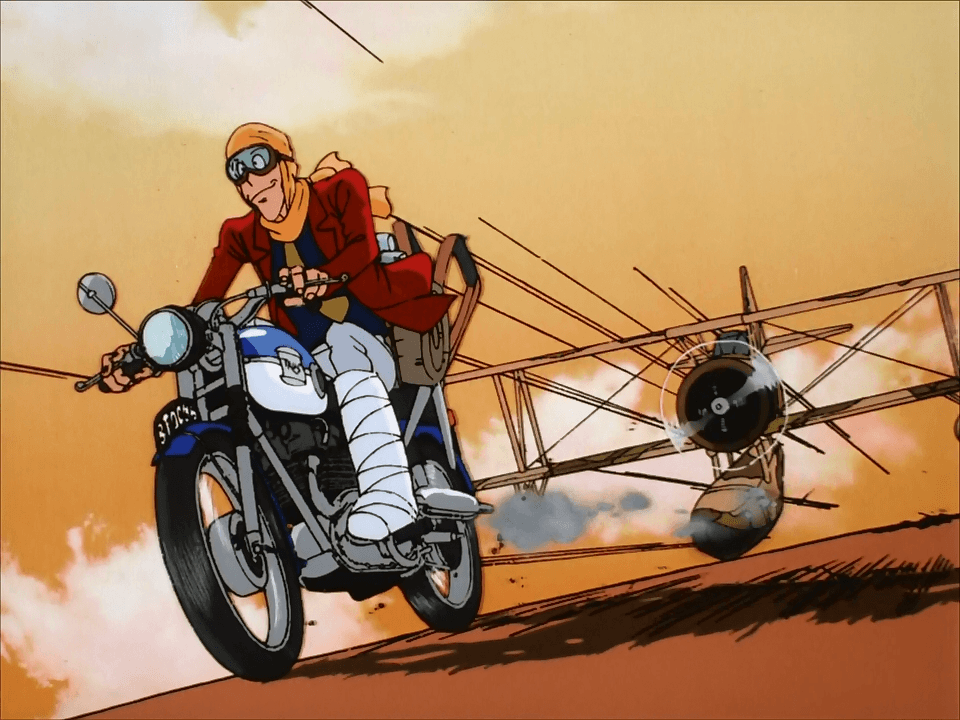 Yo!
Today we have a special treat for you. This project actually started a couple of years ago, but was put on hold. Today we finally finish it, and hope there are any Lupin fans out there who will enjoy this movie, or anyone really who wants a nice quick watch. =)
As always, we use original translation etc. And as we also used a bluray source, everything about this release is a huge improvement compared to other available releases.

[Saizen] Lupin III – Hemingway Papers [Blu-ray][AD979369].mkv
MD5: E8621C7BC78E346494643FDDFD0032AE
You are currently browsing the archives for the Lupin III category.
Meta

Recent Comments

Categories

Links

Archives