Archive for the 'Fantasista Stella' Category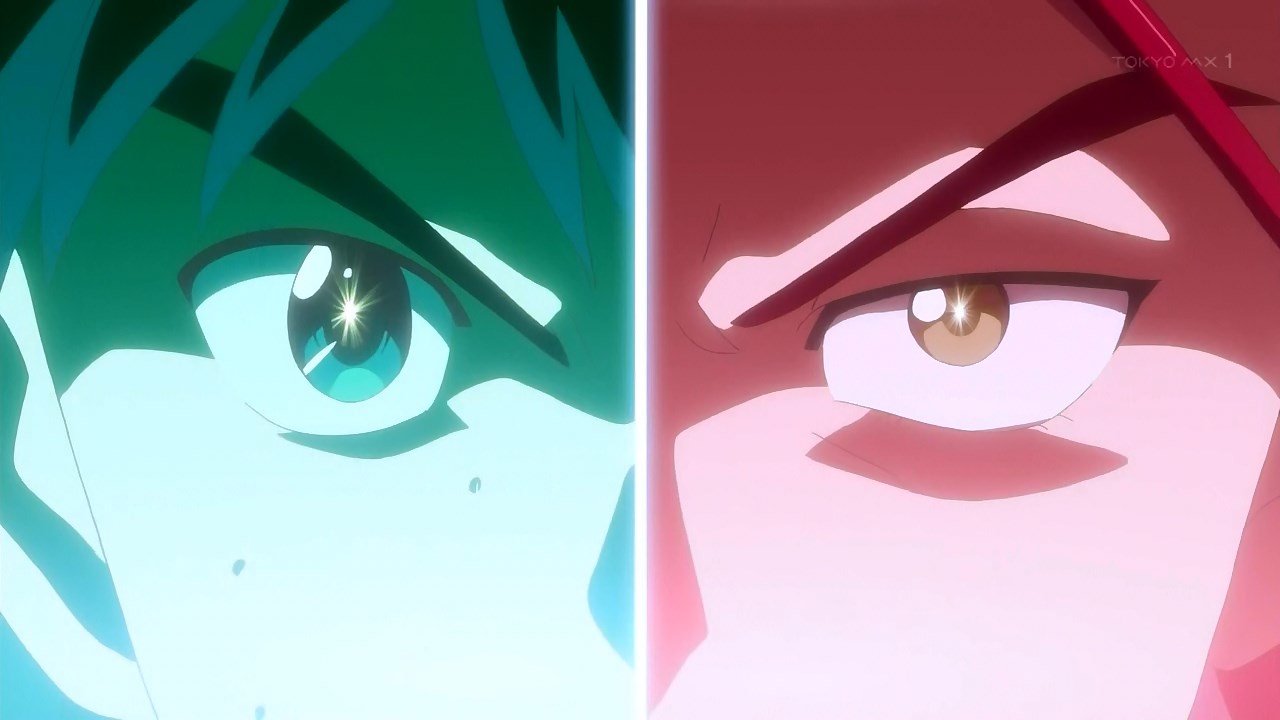 Behold, the power of the twin fantasistas! And this episode brings to an end the 2014 OVA of Fantasista Stella – not long before the 2018 World Cup starts 😀
Hopefully, there will be some decent football specials around the time of the World Cup in Russia for us to sink our teeth into (anything but more Tsubasa >.>) or maybe even more episodes of this show, but for now, enjoy some more stars being drawn on the pitch by fictional superstars of the game.

[Saizen] Fantasista Stella - 03 [EBED0204].mkv
MD5: 96b18139435b75ac534a8559111134b5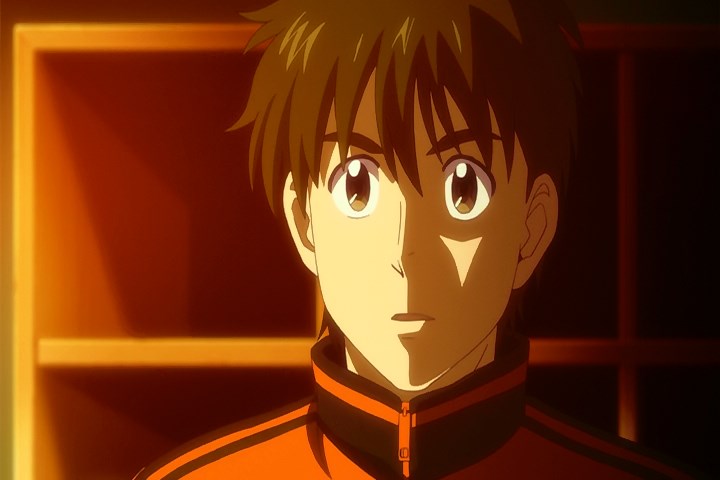 Time for more footie for your entertainment!
Oh and if anyone happens to have the DVD version of the 3rd episode of Fantasista Stella, please make yourself known either in the comments here or visit us at #saizen on the Rizon IRC network, because we kinda need it >.<

[Saizen] Fantasista Stella - 02 [AE1CEBC7].mkv
MD5: e70eb99252150b96dae36701f3263657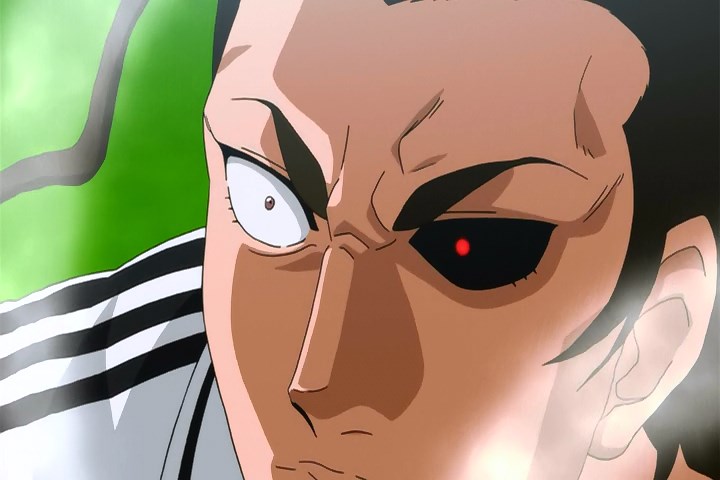 New series alert! Here we have the latest installment of Code Geass, which happens to be a crossover with Captain Tsubasa (who has now been called Sakamoto Teppei to avoid confusion with earlier series), and for some reason, there's a lot of talk about stars. Probably takes place in the colonies. Or was that Gundam Wing? Anyway, this is the first of a three-ep footballing extravaganza we have lined up for you to make up for the lack of decent football anime series in our back catalogue 😉
On a related note, we're looking for the DVD version of episode 3 of Fantasista Stella as we have the first 2 episodes in sweet DVD quality but only have a HD broadcast of the third episode, so if any of our numerous fans own or have access to the DVDISO of it, please make yourselves known to us and we'll be very appreciative.
EDIT: Whoops, had a dialogue font fail (my bad). v2 now issued. If you were one of the 150 or so who managed to grab the first release before the error was spotted, use this bandaid patch to fix my failure 😀

[Saizen] Fantasista Stella - 01v2 [385174BB].mkv
MD5: 8a0f3213bd0c63bbde96cb12c00c98b7
You are currently browsing the archives for the Fantasista Stella category.
Meta

Recent Comments

Categories

Links

Archives