Archive for the 'Ace of Diamond OVA' Category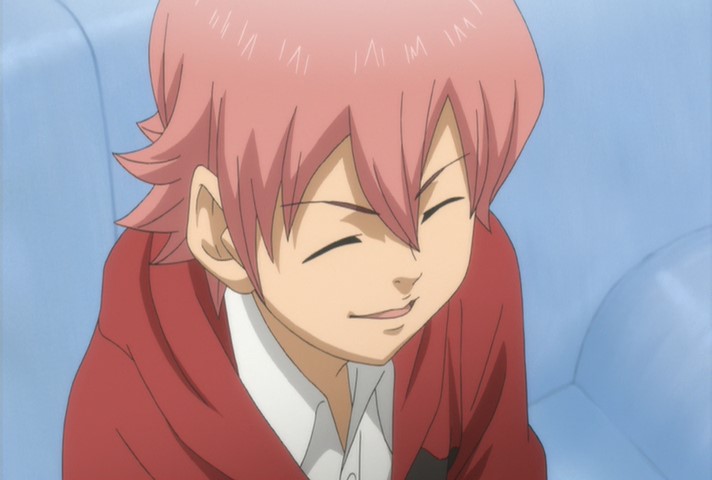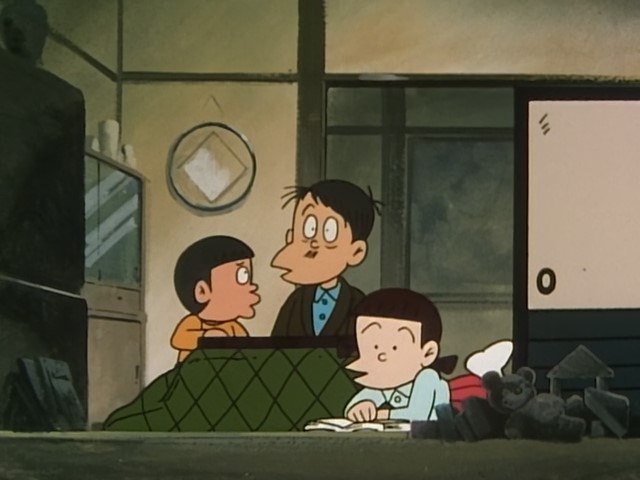 Hope you guys enjoy the releases and here's to a good 2015, cheers! Big thanks to the Ace of Diamond sub team as well as the Laughing Salesman crew for giving us some anime subs to watch!

[Saizen]_Ace_of_Diamond_OVA_01_[DVD][10bit][6407D74F].mkv
MD5: 734712ea73cda4dc78752d88c35feb82

[Evil-Saizen] _Laughing _Salesman _18 _[DVD][10bit][3642C00C].mkv
MD5: d86a35260daac8f1bffd1e0ff3c3cd0e
You are currently browsing the archives for the Ace of Diamond OVA category.
Meta

Recent Comments

Categories

Links

Archives