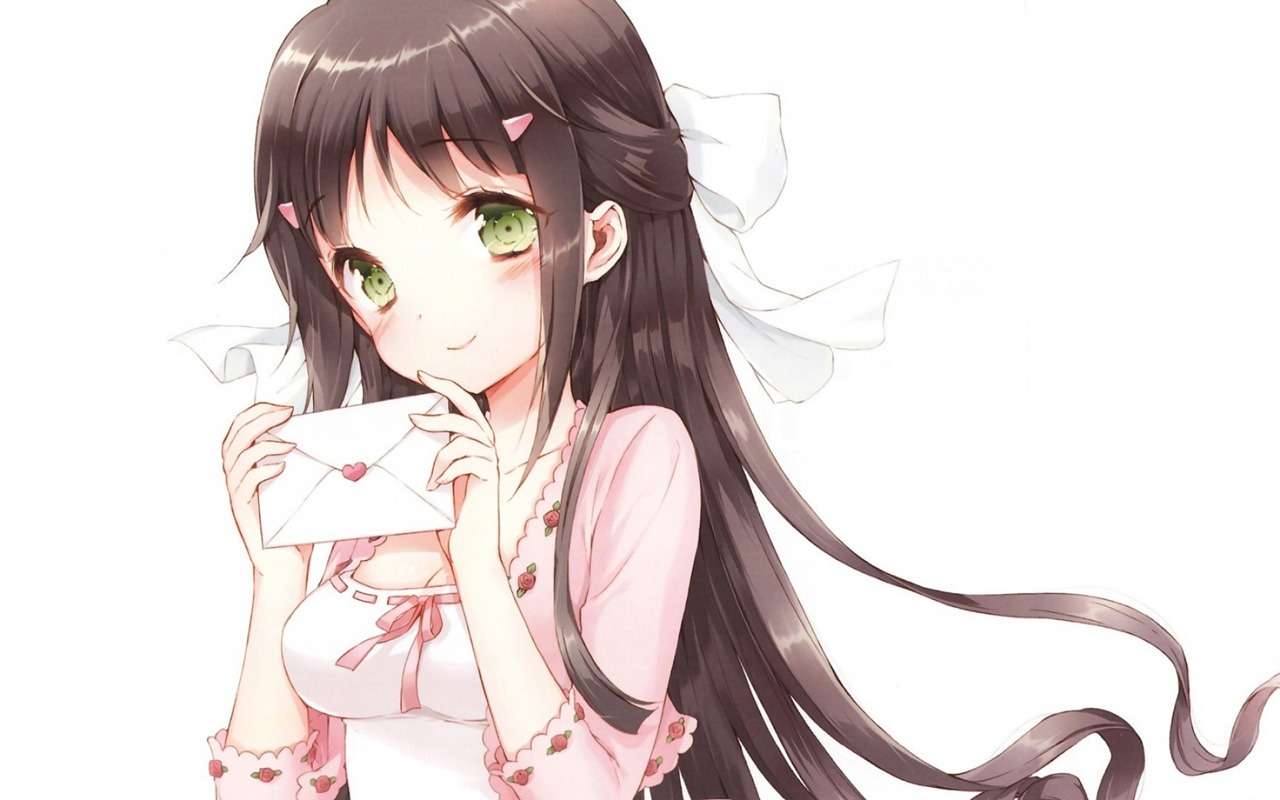 Ok, we added a subscription to the right sidebar, so you get notified by our releases in your inbox, So you won't need to check regularly.??????
Imagine waking up to a new episode of Yawara, or Laughing Salesman, and your day will light up like a Christmas tree! ?
You can subscribe and unsubscribe at anytime. The subscriptions are handled by wordpress.com so your emails are safe and we will not spam you. you can unsubscribe at anytime using the link in your email
Just enter your email on the right sidebar, and confirm using the link in the email.
Also, you can activate email subscriptions on your comments, so you'll actually get notified when someone replies to your email.