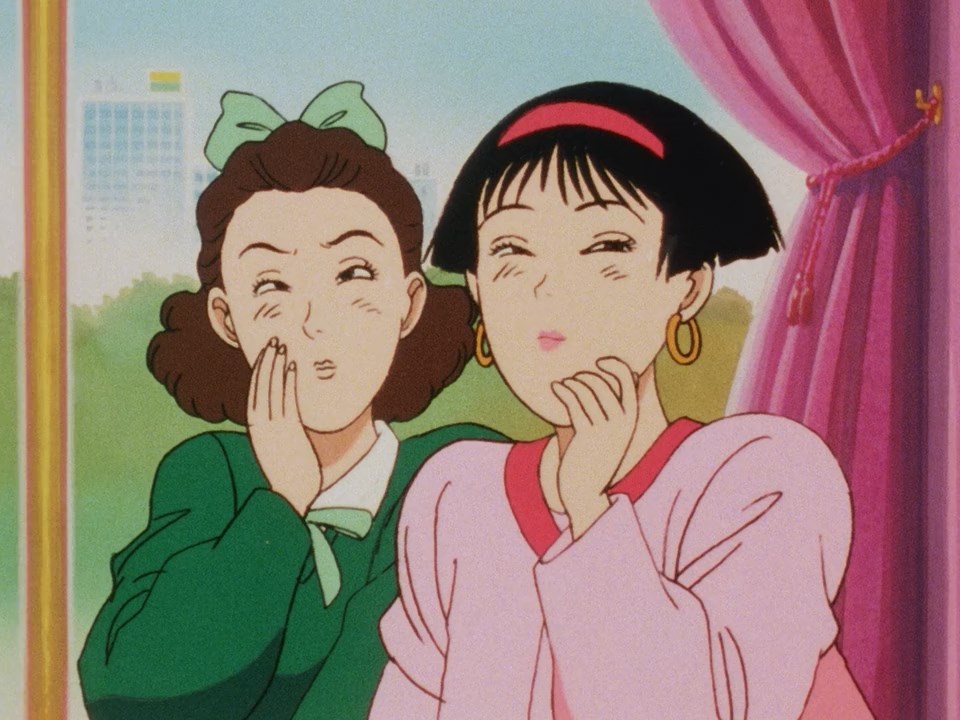 Christmas has come early here at Saizen with a double dose of Yawara for your holiday entertainment. And don't let these ladies put you off with their disdainful looks in your direction, we give you permission to watch as many episodes of anime as you can fit into your Chrimbo fun.

On another note, today would have been the birthday of our much-missed amigo, ConsiderPhlebas, who was instrumental in our subbing of Yawara, on top of many many other projects. So as you enjoy the festivities of the season with lots of food and alcohol (or however you do your celebrations, we don't judge), please raise a glass or turkey leg or just a thumbs-up to a guy who helped bring so much fansubbed anime to the English-speaking world that we wouldn't otherwise have been able to watch.

Oh, don't forget, this is a joint with our friends over at Live-eviL.



[FroZen-EviL]_Yawara_-_027_[720p][Blu-Ray][F074AF25].mkv
MD5: cd243f20cb38f3ceadba0c3f74088c61

[FroZen-EviL]_Yawara_-_028_[720p][Blu-Ray][79B91B79].mkv
MD5: 4c731d0fb706cefb99d54f30e1a77d6b