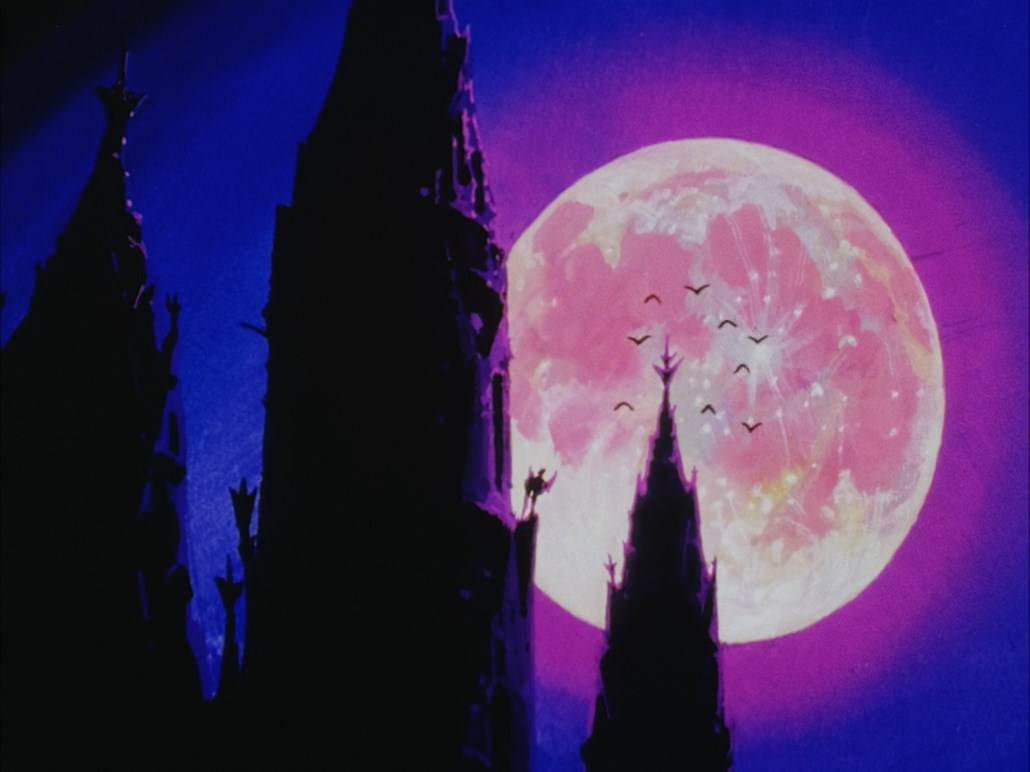 What is this? Castlevania? Nope, it's another episode of Ninku. Joint with Soldado-Subs.

[SolZen]_Ninku_43_[BD-720p][10bit][872B7A38].mkv
MD5: 825da943d3f6db357b7b4a747c26aed1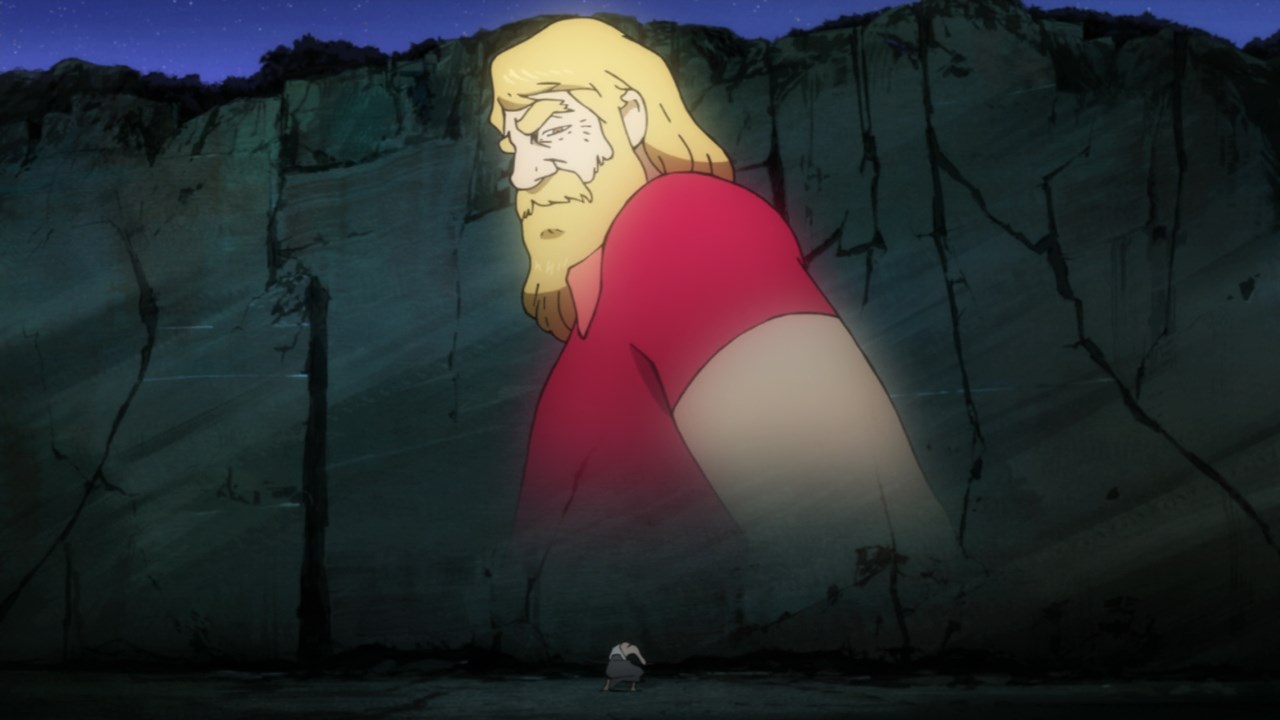 So it looks like my definition of "shortly" was a little longer than planned. But here's the long-awaited Part 2 of this Lupin the Third special focusing on Goemon. Will he be able to recover from the brutal defeat he suffered at the hands of the Ghost of Bermuda in the first part? Expect plenty of blood, gore and cussing this time around as Goemon goes toe-to-toe with Hawk once more to avenge his fallen boss. Oh, and Lupin, Jigen, Fujiko and Zenigata make an appearance too.
Thanks to everyone who made this special possible, from Saizen and beyond. Hopefully this won't be our last dip into the Lupin franchise because we have more than one fanboy in the group. Watch this space.

[Saizen] Lupin the Third - Goemon Ishikawa's Fountain of Blood - Part 2 [Blu-Ray] [E85A179B].mkv
MD5: 023ba66d6ac72896d06e5e50ea11ac3a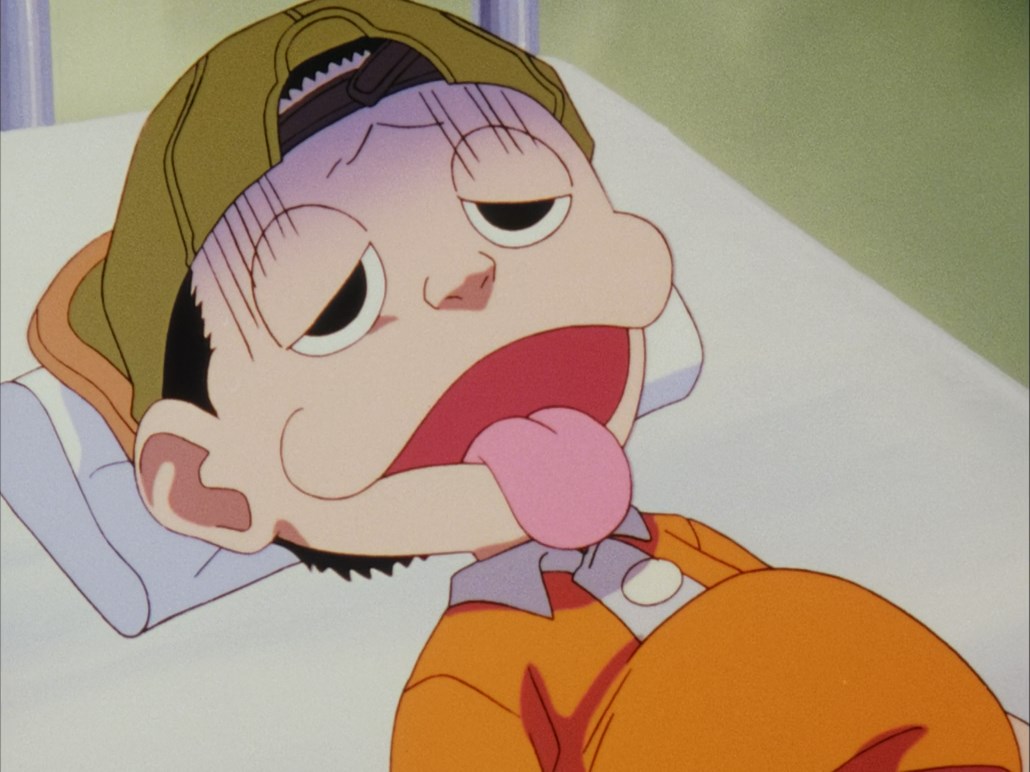 Real life gives us real tummyaches. Joint with Soldado-Subs.

[SolZen]_Ninku_42_[BD-720p][10bit][72032B52].mkv
MD5: 53fc16b93b5aeb305b4d598577448896