Charady's Daily Joke – 86-87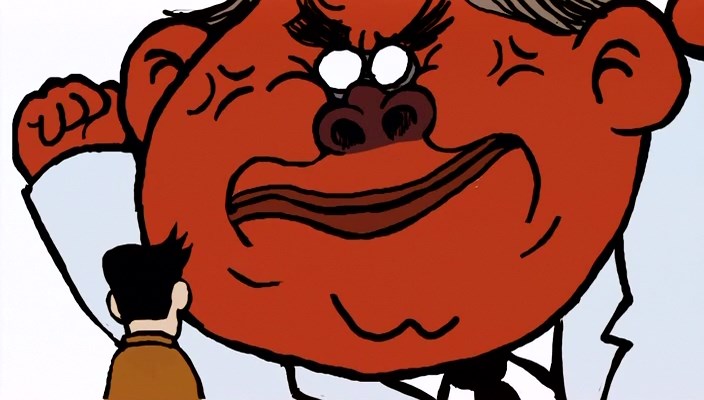 It wouldn't be CP Memorial Day without another helping of Charady, a show he used to work on.
Apparently, it's been over a year since our last visit to Charady's bathtub. Doesn't time fly? And I haven't even managed a five-ep batch, like I've been saying I'll do for years now >.>
Well, anyway, hope you all enjoy this latest serving of Attack on Titan Charady's Daily Joke. Fingers crossed we'll have some more for you soon. Before the 10th anniversary of this show, at least   o.o

[Frostii-Saizen]_Charady's_Daily_Joke_-_86-87
MD5: n/a
This entry was posted on Saturday, September 8th, 2018 at 10:15 pm and is filed under Releases, Charady's Daily Joke.
2 Responses to "Charady's Daily Joke – 86-87"
Meta

Recent Comments

Categories

Links

Archives