Archive for March, 2018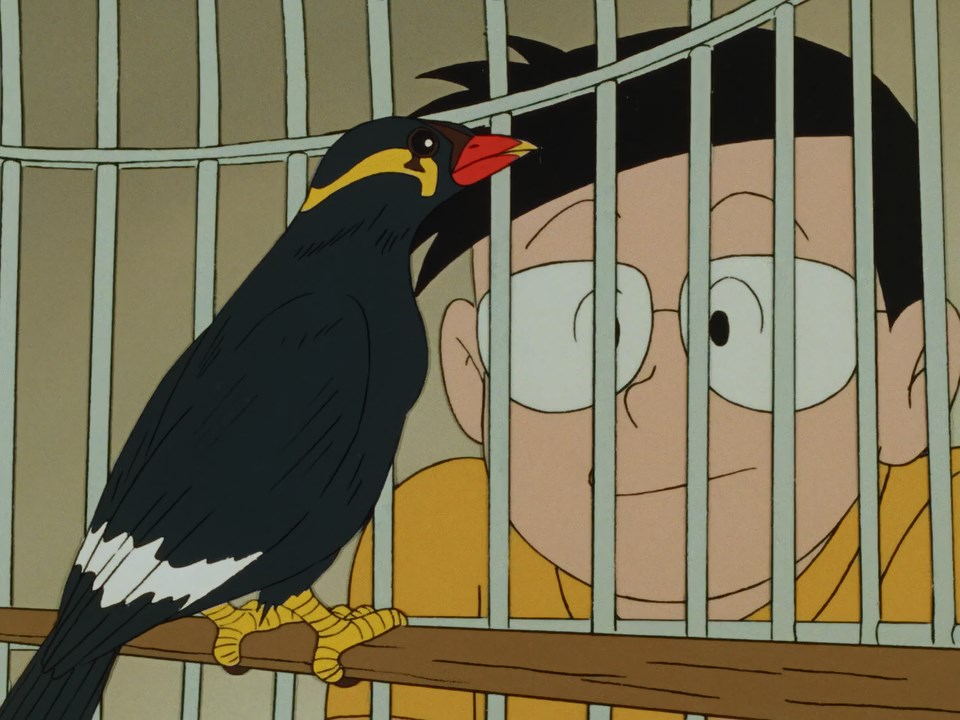 A little birdie told us to put out some more Salesman episodes, so here ya'll go. Joint with Live-eviL as usual.

[Evil-Saizen]_Laughing_Salesman_38_[720p][2E3F581A].mkv
MD5: a36b72af854bc88db48dbfc261a1ead2

[Evil-Saizen]_Laughing_Salesman_39_[720p][624A9490].mkv
MD5: 9a1ee07eea3d340af78d01cbd6a4b341

[Evil-Saizen]_Laughing_Salesman_40_[720p][C563B4B9].mkv
MD5: fafc4779490f1fc9d190571bbe8fd26f

[Evil-Saizen]_Laughing_Salesman_41_[720p][15D29B23].mkv
MD5: c63f31f381a7c553a7f5e2f45415ec17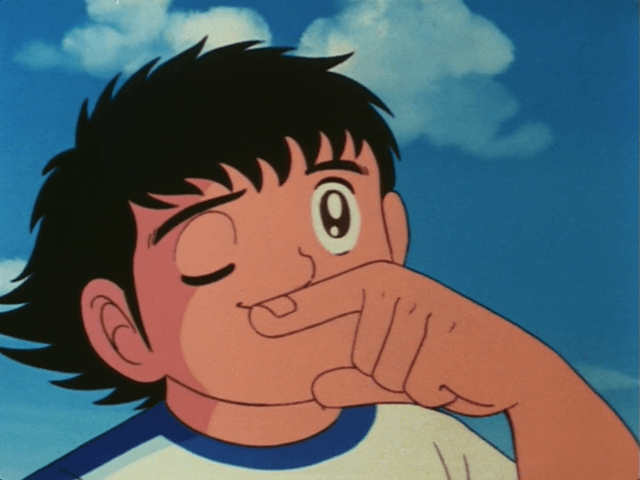 You can see that Tsubasa was quite a charmer since childhood. I wonder whom he's winking at.
In order to find out, watch the episode!

[Saizen]_Captain_Tsubasa_-_126_[DVD][CA3F2AD7].mkv
MD5: 6cbe4c89121451ce4473ddfa3ce32f3d
You are currently browsing the Saizen Fansubs blog archives for March, 2018.
Meta

Recent Comments

Categories

Links

Archives