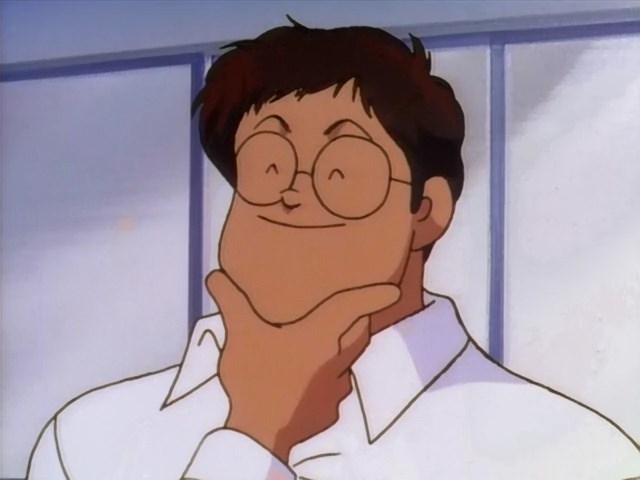 We told you we'd be back, didn't we?
Oh, and we've decided to rerelease episodes 01 to 03 to improve the translation side of things and the typesetting to bring it into line with later episodes. Enjoy!

[Sighzen] H2 - 08 [DVD] [953AB34C].mkv
MD5: 6410035d94638772f27fbfb29d3ab0a1

[Sighzen] H2 - Reissues
MD5: n/a
This entry was posted on Saturday, January 27th, 2018 at 1:05 am and is filed under Releases, H2.
3 Responses to "H2 – 08"
Meta

Recent Comments

Categories

Links

Archives