Archive for December, 2017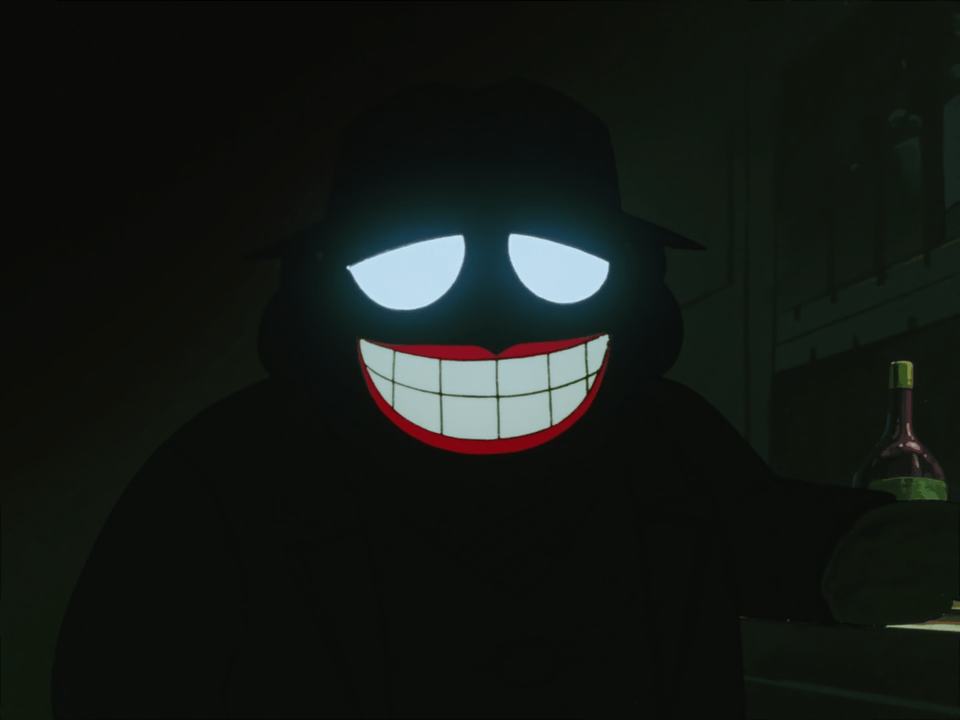 Here to spread some Christmas cheer, ya'll get a full hour of trolling goodness from everyone's favorite salesman. Brought to you by us here at Saizen and our friends at Live-eviL.

[Evil-Saizen]_Laughing_Salesman_-_Special_01_[720p][CCE7C10E].mkv
MD5: 963db215d4a3ec2ad82d1f7084b72b23

[Evil-Saizen]_Laughing_Salesman_30_[720p][6C5CA2B9].mkv
MD5: 6cba655e0da0e3251022655f2ace092d

[Evil-Saizen]_Laughing_Salesman_31_[720p][D450BE9A].mkv
MD5: 5b69179528095612a10c32dc1ed9d2f0

[Evil-Saizen]_Laughing_Salesman_32_[720p][C008C9E0].mkv
MD5: 14135d389cd1c622ec80331d080f8b5f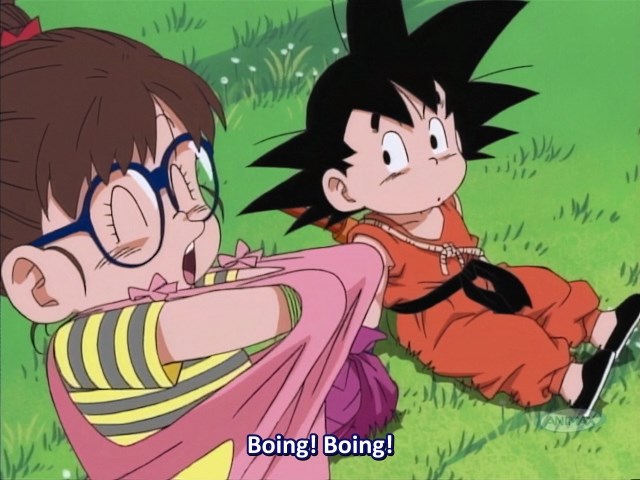 Continuing her attempts to win over Goku, Akane has decided that cosmetic surgery is the way forward. Of course, she's a bit young to know what cosmetic surgery actually is, so this is how she's gone about it. On the plus side, her new frontage does come with added sound effects…

[Saizen] Dr Slump - The Dragon Ball Episodes - 58 [43C4BFD9].mkv
MD5: 3624074255a54a6f6b9bedc303d3e8f0
You are currently browsing the Saizen Fansubs blog archives for December, 2017.
Meta

Recent Comments

Categories

Links

Archives