Major Season 1 – 09-11 720p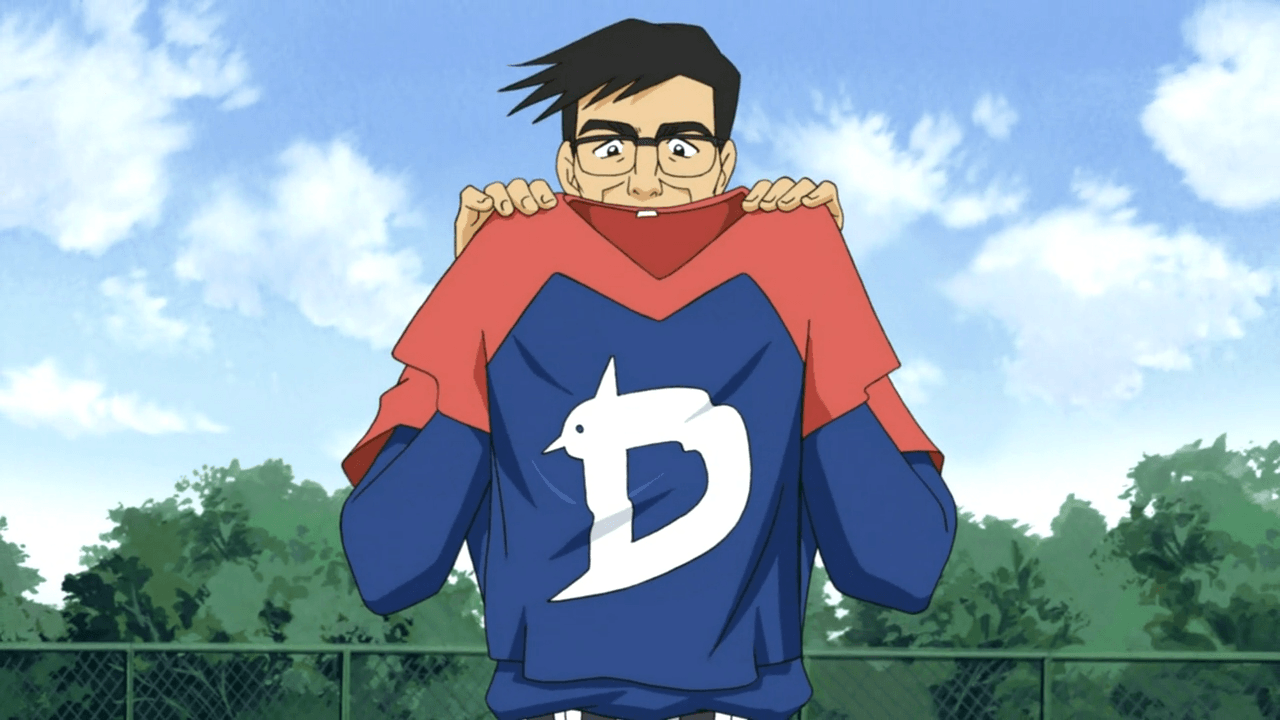 Hey, everyone. It's been a while. Here are the next 3 eps of Major Season 1 for you!
Episode 11 has a whole bunch of Earthquake warning text in Japanese throughout the episode. Sorry, can't do anything about it that I'm willing to do, lol.
Anyway, happy birthday to me! Enjoy!

[Saizen]_Major_Season_1_-_09_[720p][2796914A].mkv
MD5: 39cfa74e035122ed50cca402d54bb265

[Saizen]_Major_Season_1_-_10_[720p][AEBDFED8].mkv
MD5: 1bab10d83489bf10733cb4091ab1b15f

[Saizen]_Major_Season_1_-_11_[720p][70328EE7].mkv
MD5: e38f1dc970b1b4d791bdd6631a47e782
This entry was posted on Wednesday, February 8th, 2017 at 7:10 am and is filed under Releases, Major Season 1.
15 Responses to "Major Season 1 – 09-11 720p"
Meta

Recent Comments

Categories

Links

Archives