Archive for January, 2017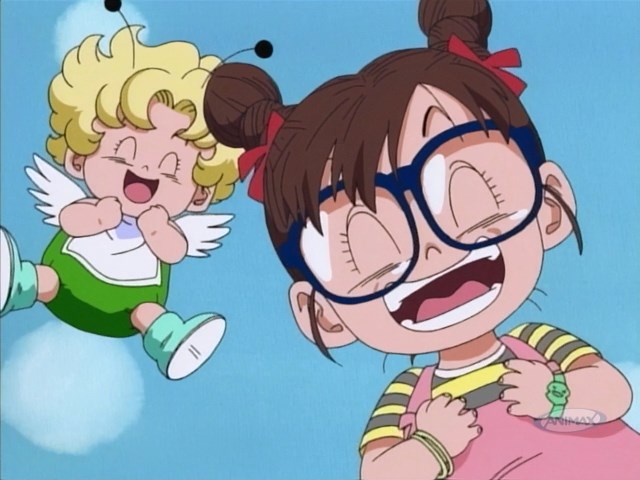 What's this? A new show from Saizen? A show that's 74 episodes long?! Don't worry, Saizen fans, we haven't lost our minds – we've decided to sub only the crossover episodes where a certain tailed child turns up in Penguin Village in search of an orb with stars on it and as much food as he can wolf down. Yes, Goku meets Arale and all her friends in a four-episode extravaganza of thrills, spills, and flying clouds. Hold on tight and enjoy the ride!
We don't usually release PVs, but the team behind this project decided we wanted to do the preview from episode 55 so consider this a taste of things to come and watch this space for Goku and Arale flexing their sizable muscles.

[Saizen] Dr Slump - The Dragon Ball Episodes - PV [0D53C50B].mkv
MD5: caab1b3bb27e70fc3ade77f7abbcd3b7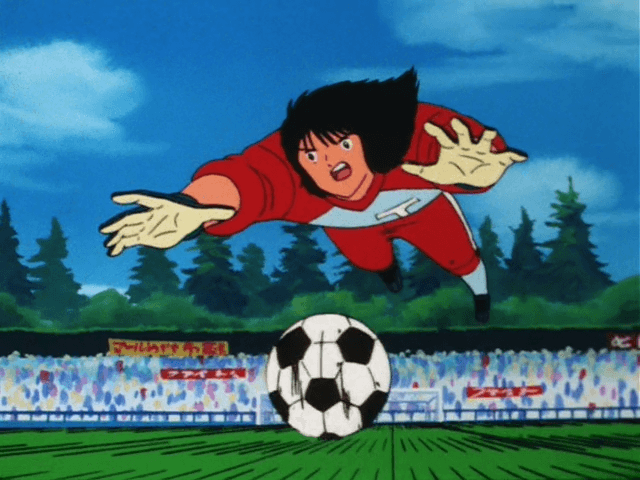 Here's another Captain Tsubasa episode for you where Wakashimazu has lost his ball and is trying to catch it by flying.
In other words – football is magic!

[Saizen]_Captain_Tsubasa_-_118_[DVD][BD568DDB].mkv
MD5: f404b65e189ffc68ac8a653c73dfdeda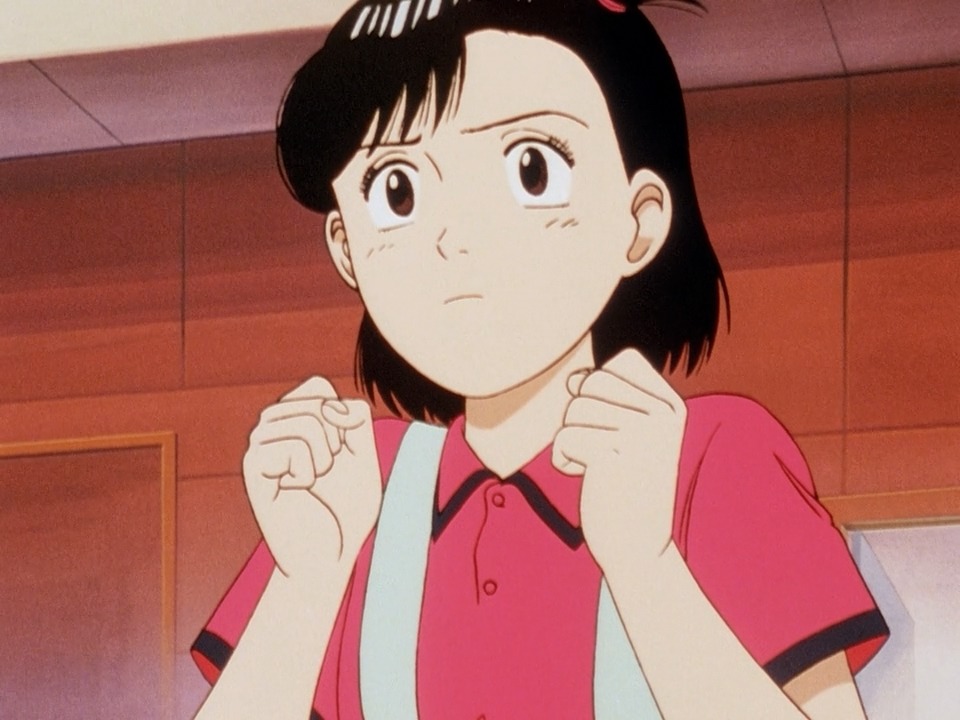 Yo!
How about we start off the new year with some Yawara? 🙂
Also, don't forget to visit Live-eviL!
EDIT: This release seems to be missing some fonts. Get the patch now!

[FroZen-EviL]_Yawara_-_018_[720p][Blu-Ray][DB3884F2].mkv
MD5: 210705d6f26a0669ea84a5eebc78a1f1

[FroZen-EviL]_Yawara_-_019v2_[720p][Blu-Ray][42405B42]
MD5: 264a992d44fb56623b0261ed386fc5ef
You are currently browsing the Saizen Fansubs blog archives for January, 2017.
Meta

Recent Comments

Categories

Links

Archives