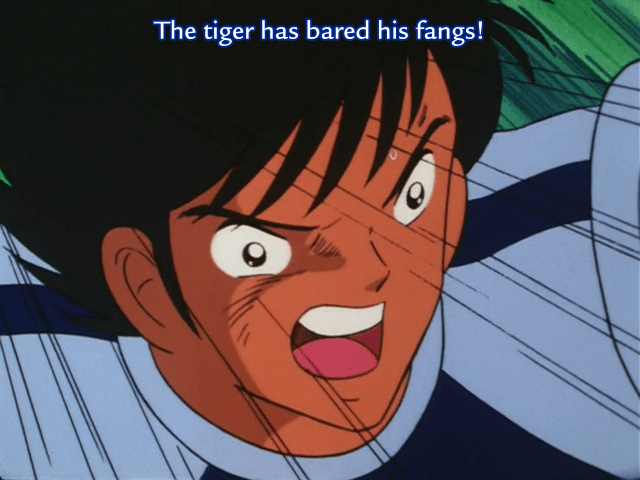 In this episode Hyuga shows the result of his hard training.
Will he be able to beat his long-time rival Tsubasa?
In order to find out, watch the episode!
Juggen note: Epic typo on Tokyo Toshokan. XD

[Saizen]_Captain_Tsubasa_-_113_[DVD][53B7E105].mkv
MD5: 246bb56f46667c10fbb93f80ced6a225
This entry was posted on Thursday, April 7th, 2016 at 11:24 pm and is filed under Releases, Captain Tsubasa.
11 Responses to "Captain Tsubasa – 113"
Meta

Recent Comments

Categories

Links

Archives