Kuroko's Basketball – 45 & 46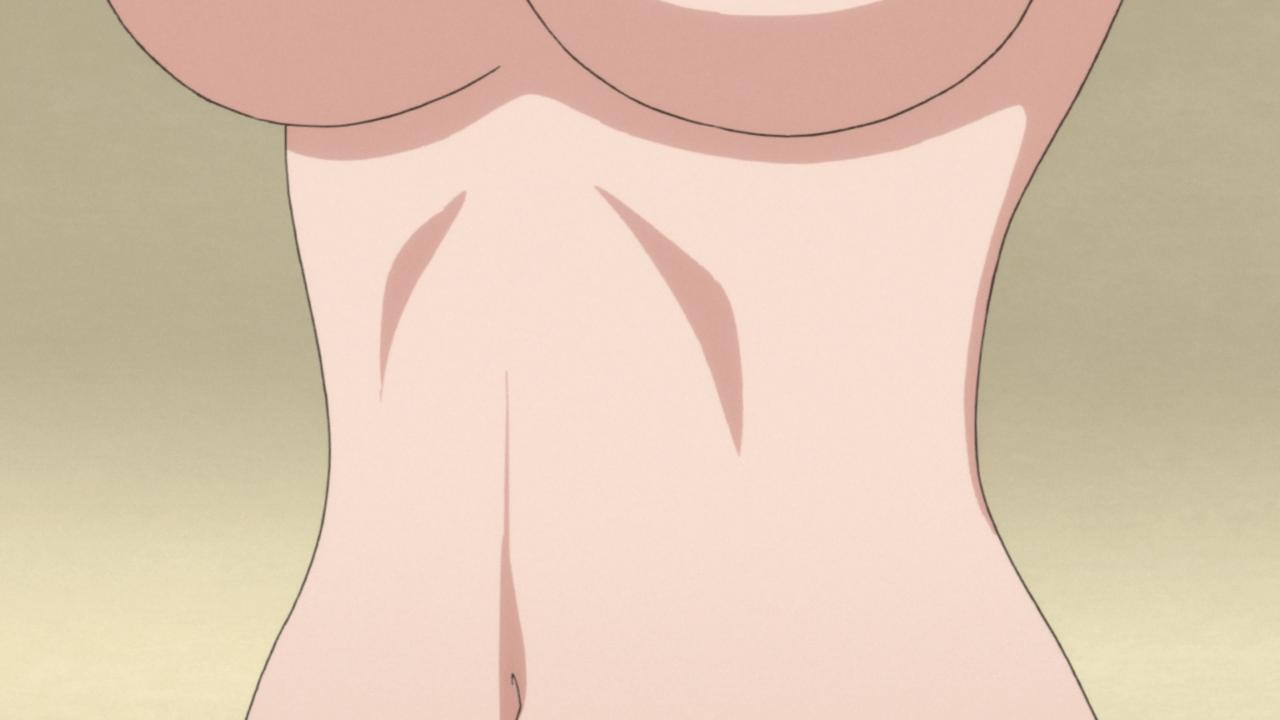 Hey, how's everyone doing? Good ol' AMS here with the next 2 episodes of Kuroko's Basketball on Blu-Ray for you as Seirin moves on in the Winter Cup tournament after taking out Touou in their first game. We are getting closer to the end of Season 2, so you know a whole bunch of stuff is about to go down!
Enjoy!
P.S. How do you feel about under boob?
This entry was posted on Thursday, March 3rd, 2016 at 7:41 am and is filed under Releases, Blu-Ray, Kuroko's Basketball.
9 Responses to "Kuroko's Basketball – 45 & 46"
Meta

Recent Comments

Categories

Links

Archives