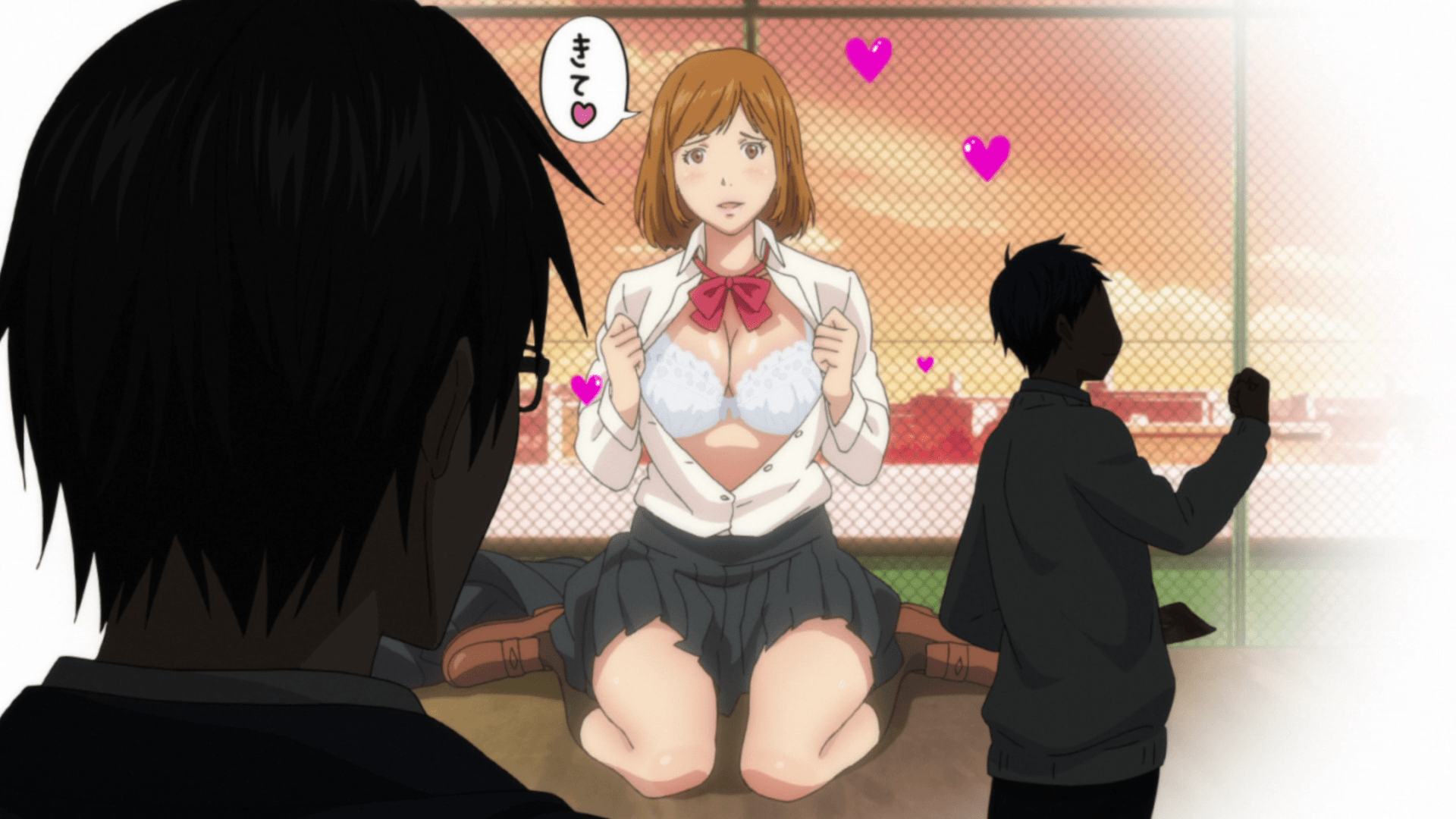 Hey, everyone! How are y'all doing? It's been a while. Anyway, enough of the small talk and onto the anime releasin'. I've been looking forward to catching up on these and here are the next 5 volumes of the season 2 bloopers for Kuroko's Basketball – Volumes 2-6, respectively.
There're a lot of episodes covered in these as you can imagine since it's more than half the season. If you haven't bothered checking out any of the blooper volumes before, I'd say this is a good little bunch to pick up as I felt these were funnier than they usually have been. These volumes cover from episode 28-41.5 as Seirin attempts to climb the mountain, take out all of the Generation of Miracles, and hoist the Winter Cup.
Hope everyone's been having a good January, and I'll probably see you again quite soon with the extras from the Endless Summer/Owaranai Natsu Fan Disc as we're just about finished with that too!
Enjoy!