Happy B-day, Kokujin-kun!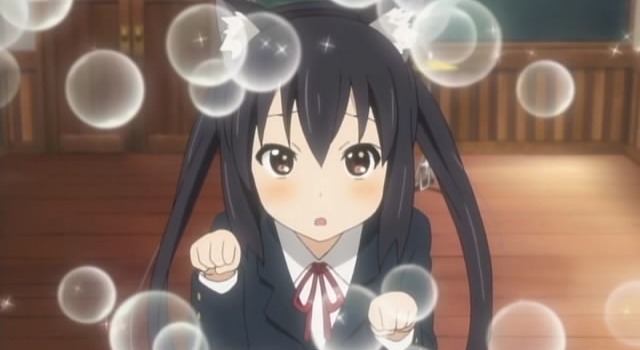 Happy Birthday, kokujin-kun! Best wishes from Azu-nyan and everyone in Saizen!
I hope I can do those release posts for many years ahead! It's a pure joy to select the cuties for you  😉
This entry was posted on Thursday, January 14th, 2016 at 1:45 am and is filed under Other.
10 Responses to "Happy B-day, Kokujin-kun!"
Meta

Recent Comments

Categories

Links

Archives