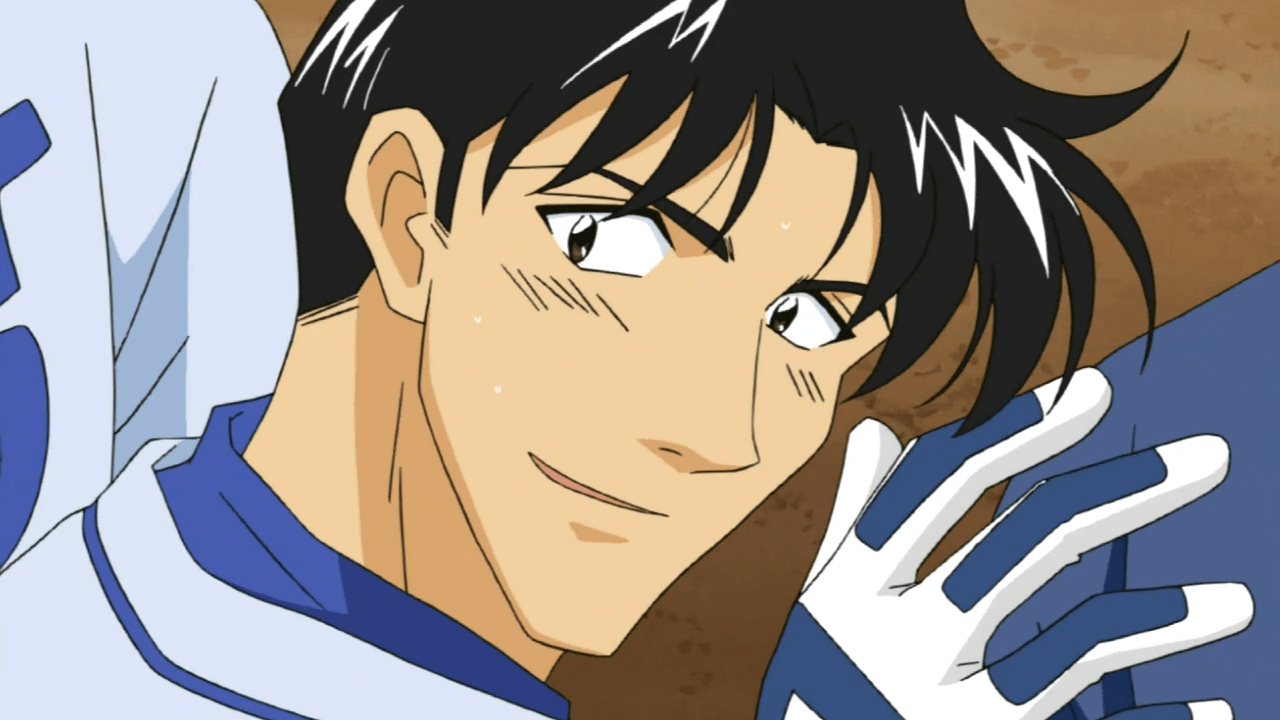 Day 12 of Saizen's 13 Days of Christmas and we're almost at the end. Today, we bring you Major Season 1 – 06.
At the end of the last episode, we saw Gibson drill Shigeharu in the head with a pitch. Is he all right? Will he stand again? Goro can't possibly lose his father too, can he? Yeah, probably not. No way things would be that tragic, right? Well, I kinda spoiled it with the release pic anyway. Looks like he's fine. Oh well.
Anyway, this is probably the last episode of Major for the release spree, but it is a pretty epic one, so grab it quick and see how things go down for yourself!
Enjoy and be prepared to be moved!

[Saizen]_Major_Season_1_-_06_[720p][9EC6A7B9].mkv
MD5: 1a384e5f86d38cc4d14405a1a452744a