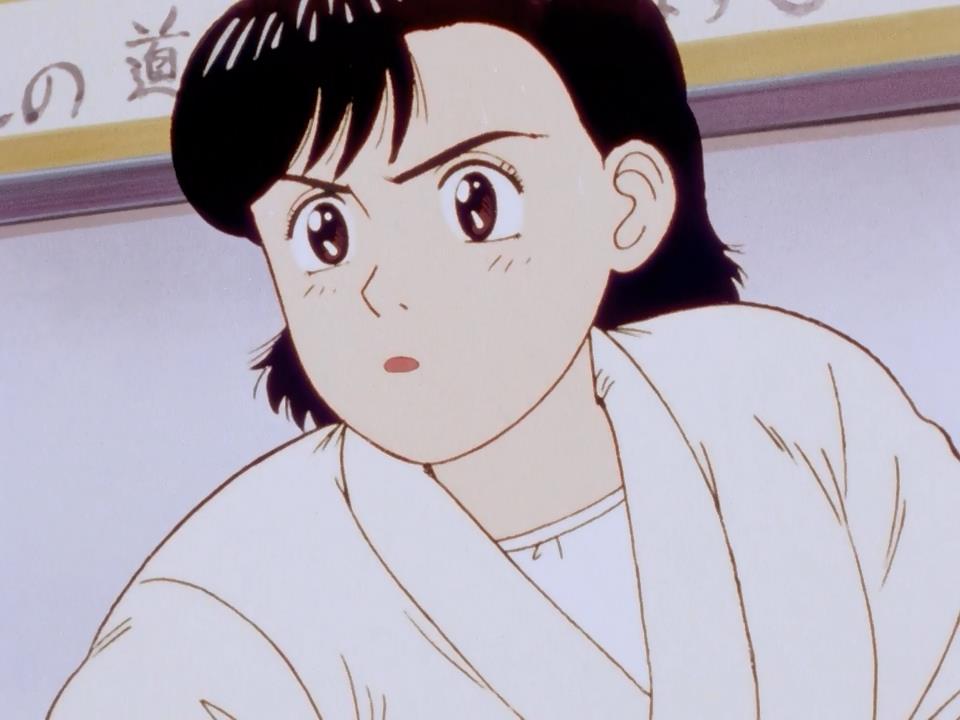 Yo!
What do you know? When you least expect it, there's a double release! =)
This time Yawara is again stepping into the spotlight! What will be the outcome this time around though, as she faces the huge and fearsome Todoh?!
Also, don't forget to visit Frostii and Live-eviL!

[FroZen-EviL]_Yawara_-_008_[720p][Blu-Ray][8F23F3FB].mkv
MD5: 42ce59bed0423ef528db2cb8075dbbbf

[FroZen-EviL]_Yawara_-_009_[720p][Blu-Ray][3B273E9E].mkv
MD5: 02064df9f62eb95db45c9ba6c97ea6d7
This entry was posted on Monday, September 28th, 2015 at 9:40 pm and is filed under Releases, Blu-Ray, Yawara.
4 Responses to "Yawara – 08-09 (BD)"
Meta

Recent Comments

Categories

Links

Archives