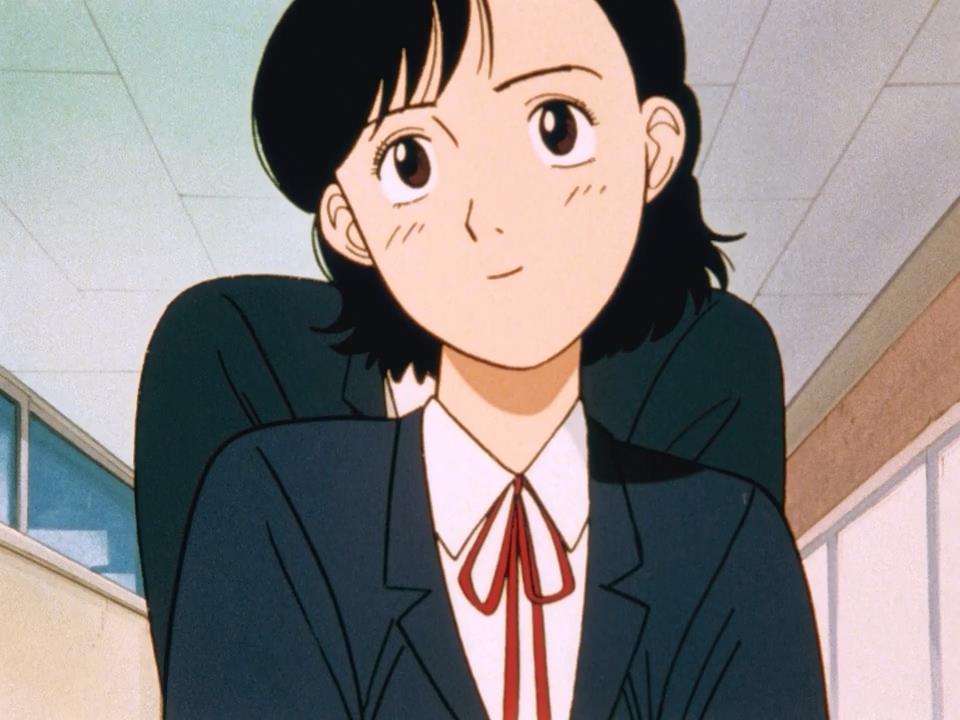 Yo!
We're picking up pace! Only 118 episode left to go! xD
Gotta remind myself to also get around to release some other long awaited releases…
Anyways, please enjoy the latest episode of Yawara or I'll throw a Harai-goshi on you! 😉
Also, don't forget to visit Frostii and Live-eviL!

[FroZen-EviL]_Yawara_-_006_[720p][Blu-Ray][BE0BBF75].mkv
MD5: 69c92b047124e5de938924958386e14f
This entry was posted on Tuesday, July 7th, 2015 at 11:15 pm and is filed under Releases, Blu-Ray, Yawara.
8 Responses to "Yawara – 06 (BD)"
Meta

Recent Comments

Categories

Links

Archives