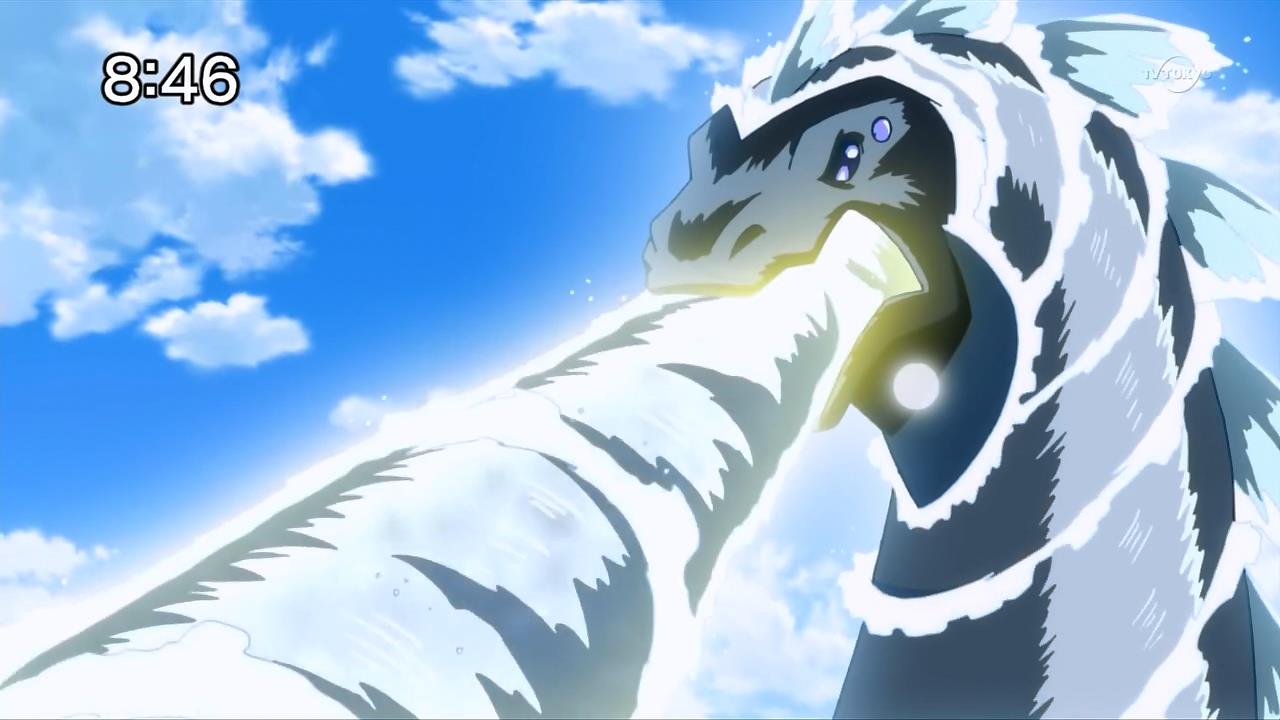 Made you wait for this one, didn't we? For those of you that remember we were doing this series, here's the conclusion of the Mega Tempest arc. Will Liogre and his allies overcome the final water dragon or will the Death-Heart Gang succeed in laying waste to the Kingdom of the Land Beasts? Find out in the latest installment of Beast Saga.

[Ruri-Saizen] Beast Saga - 26 [1F90309A].mkv
MD5: 1c36fb128490ca3f90faf858ef6e72ef
This entry was posted on Monday, June 1st, 2015 at 12:05 am and is filed under Releases, Beast Saga.
3 Responses to "Beast Saga – 26"
Meta

Recent Comments

Categories

Links

Archives