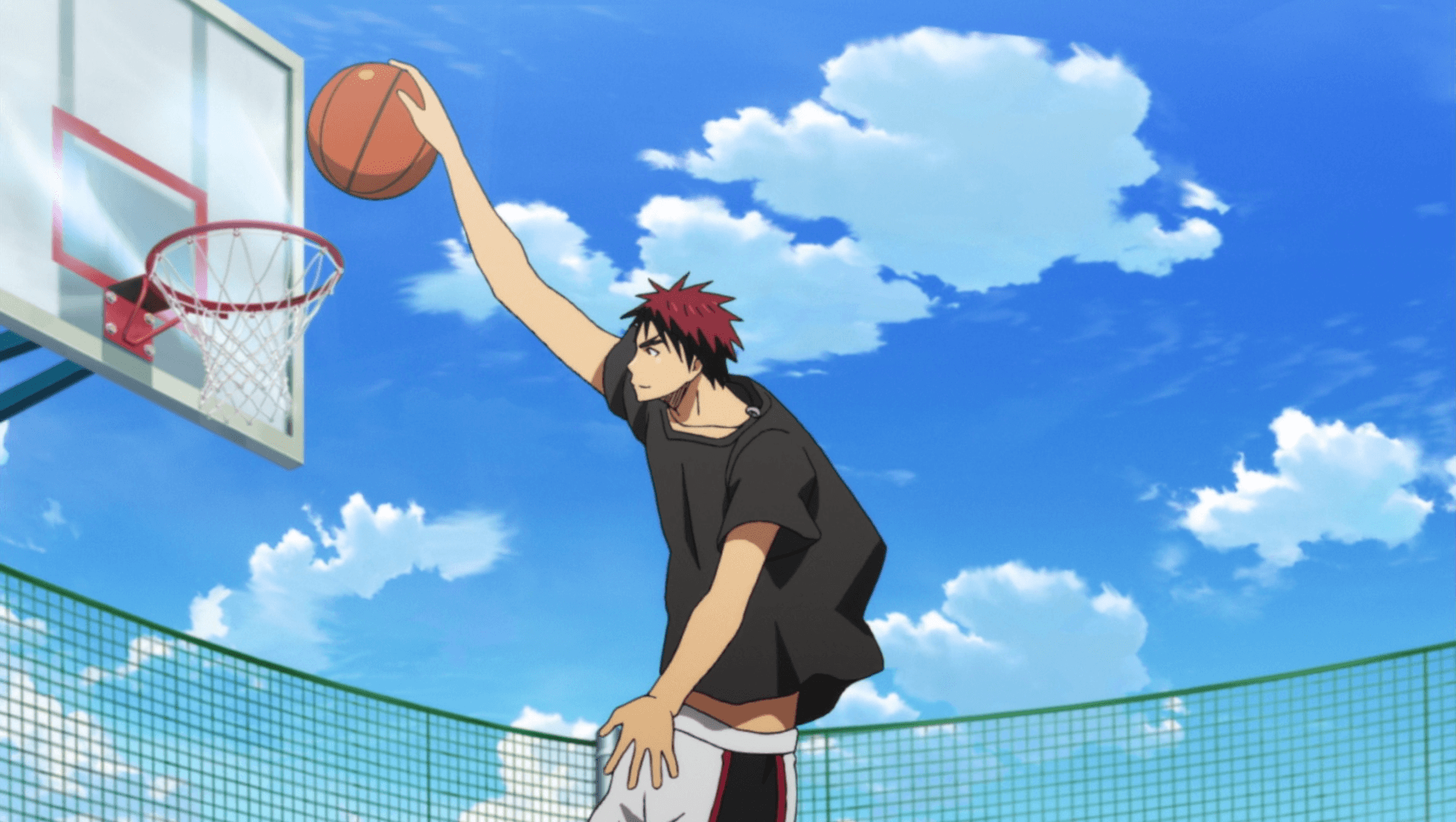 It's been a long time coming, I know, but finally, we're here. I'm happy to announce that today we release Kuroko's Basketball Bloopers Season 1, Volume 9, and our complete Kuroko's Basketball Season 1 on Blu-Ray collection batch in 720p and 1080p. There are not a lot of changes in the batch. We redid a sign in episode 3 that was causing some people some issues, so that episode has a v2. Other than that, none of the other episodes have changed. We have also included in the batch a clean creditless version of ED2, which takes place at the end of the episode 25 and was included in the Volume 9 Blu-Ray. The creditless ED2 has two subtitle tracks attached to it. One with a karaoke, and one without a karaoke.
If you haven't noticed, I've been rather absent for the last 5 months or so. Needless to say, I've had a lot going on in my life from both of my parents being ill to family members dying. On top of that, I started 3 new jobs during this time to support myself and my family. I do this as a hobby, and don't want any compensation for it, so understand that my life and the lives of my family take priority over this.
There are still 4 more separate projects that I've been working on that I hope to finish up as soon as I can. I hope as soon as by the end of the month. I don't want to even tell you what they are, because I like surprising people if I can.
We had a blast doing Kuroko S1. We hope you enjoyed it too! Enjoy the anime, folks 😉

[Saizen]_Kuroko's_Basketball_[Complete_720p_S1_Blu-Ray_Collection]
MD5: n/a

[Saizen]_Kuroko's_Basketball_[Complete_1080p_S1_Blu-Ray_Collection]
MD5: n/a