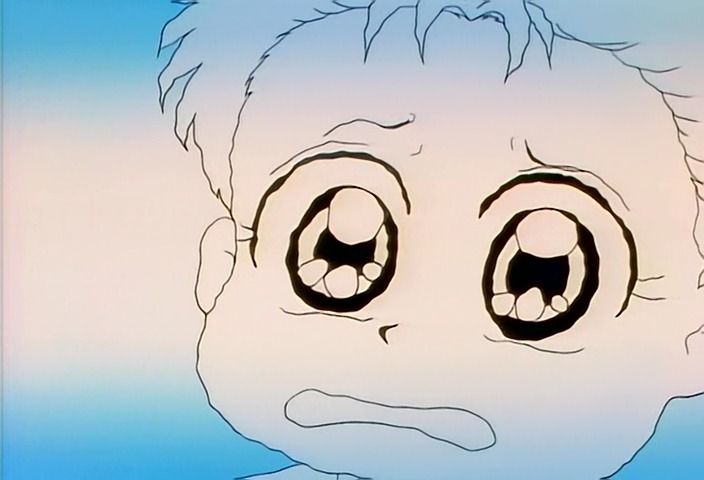 Something has scared Minoru so much that he became white as a ghost!
To find out what happened to him, watch the episode!
Don't forget to visit Hybrid-Fansubs!

[HyZen]_Baby_and_Me_-_12_[DVD_480p][DE86AFFE].mkv
MD5: 55b5bf333499ee31e81b349cea5ca81c
This entry was posted on Wednesday, February 18th, 2015 at 12:11 am and is filed under Releases, Baby and Me.
3 Responses to "Baby and Me – 12"
Meta

Recent Comments

Categories

Links

Archives