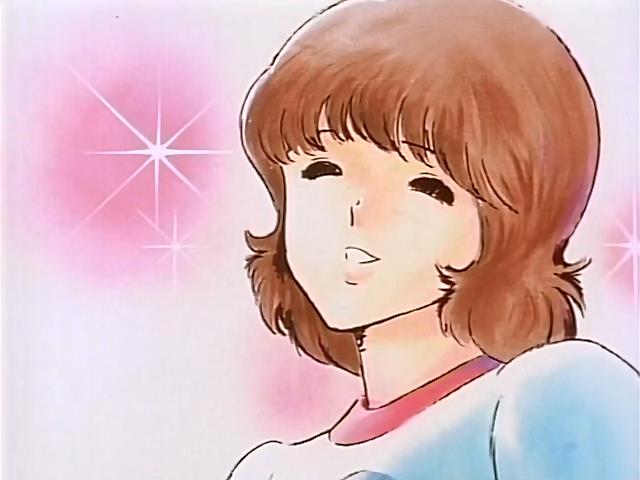 Yo.
As you all know, this has been out for some time, just took me a while to make the actual torrent. =)
We had no additional v2's planned so this torrent contains no surprises.
As I can't type as well as Collectr can, please visit his blog for all the shits and giggles around this project. 🙂
Happy New Years in arrears! =)
Also, don't forget to visit Frostii and Live-eviL!