Charady's Daily Joke – 49-68 Batch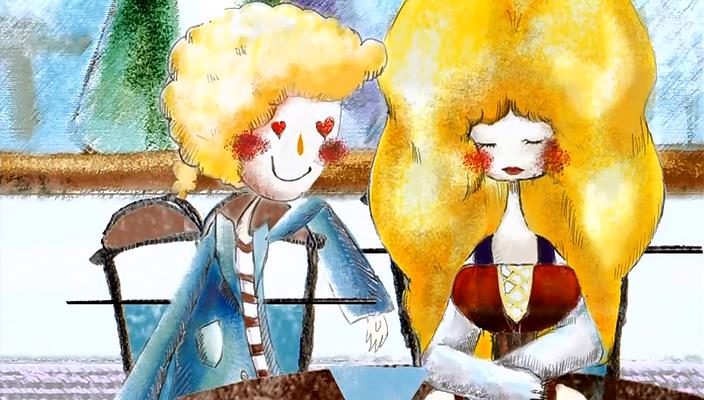 Yo!
This project is apparently still prevails, so I guess we bring it with us into the grave, possibly it will get done in the afterlife. =)

[Frostii-Saizen]_Charady's_Daily_Joke_-_49-68
MD5: n/a
This entry was posted on Saturday, December 20th, 2014 at 12:00 pm and is filed under Releases, Charady's Daily Joke.
4 Responses to "Charady's Daily Joke – 49-68 Batch"
Meta

Recent Comments

Categories

Links

Archives