Attack on Titan – No Regrets PV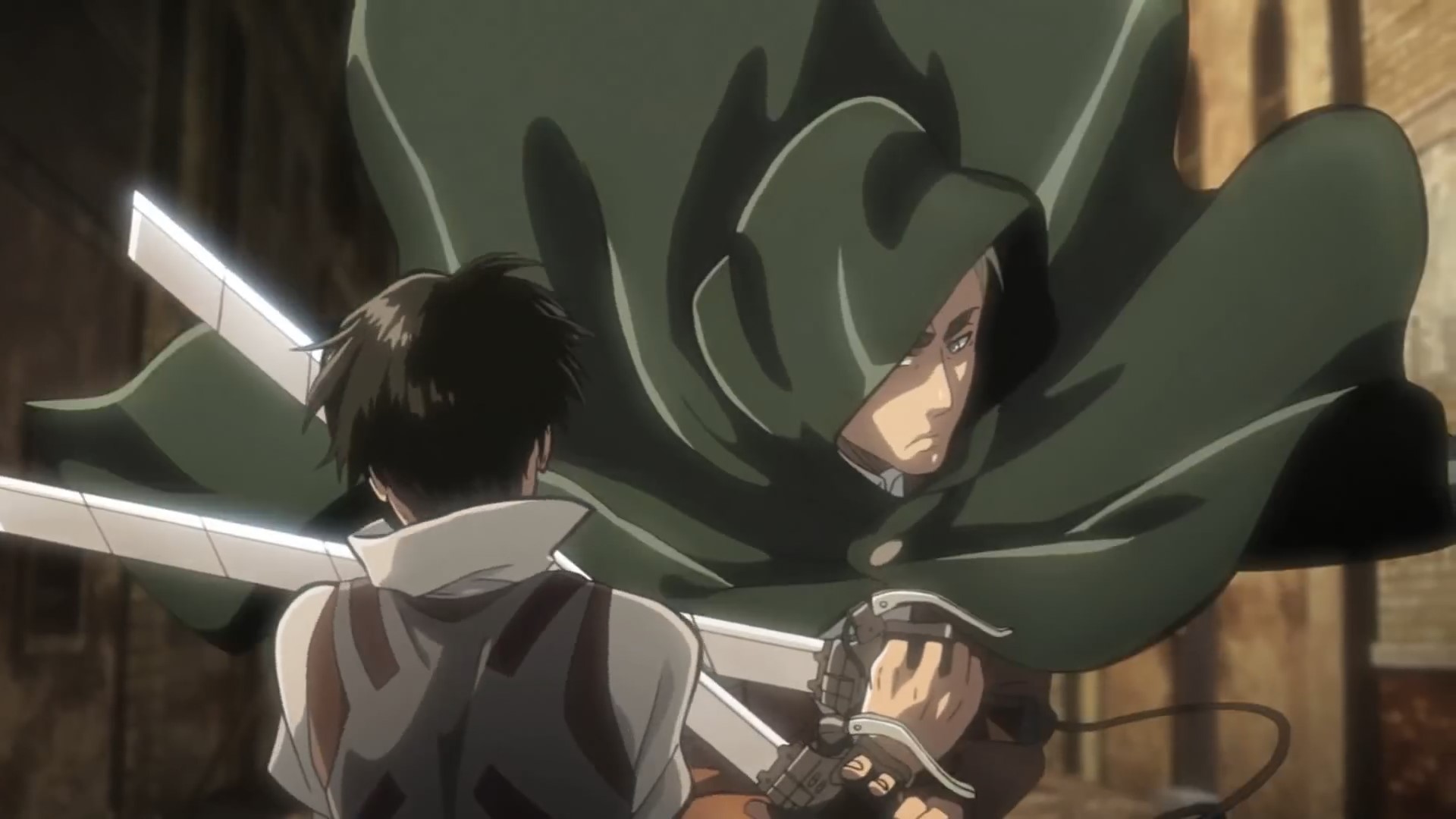 Here's a nice little treat for those who still await our OVA 3 release. A PV sub of the upcoming OVAs, also a joint with Soldado-Subs
NOTE: Do keep in mind this is a webrip from Kadokawa's official youtube page, so the quality won't be as good as it can be. There will not be a 720p version of this because youtube's resizers suck and killed some of the line edges. As a consequence, it is all softsubbed, but it shouldn't be too taxing despite the 1080p.

[Saizen-Soldado]_Shingeki_no_Kyojin_-_Kuinaki_Sentaku_OVA_(PV)_[1080p][WEB][13F6B6F1].mkv
MD5: a6001ceb0f158e35185eb0ae5a6d58ea
This entry was posted on Monday, November 17th, 2014 at 2:03 am and is filed under Releases, Attack on Titan.
9 Responses to "Attack on Titan – No Regrets PV"
Meta

Recent Comments

Categories

Links

Archives