Kuroko's Basketball 22.5 Tip Off OVA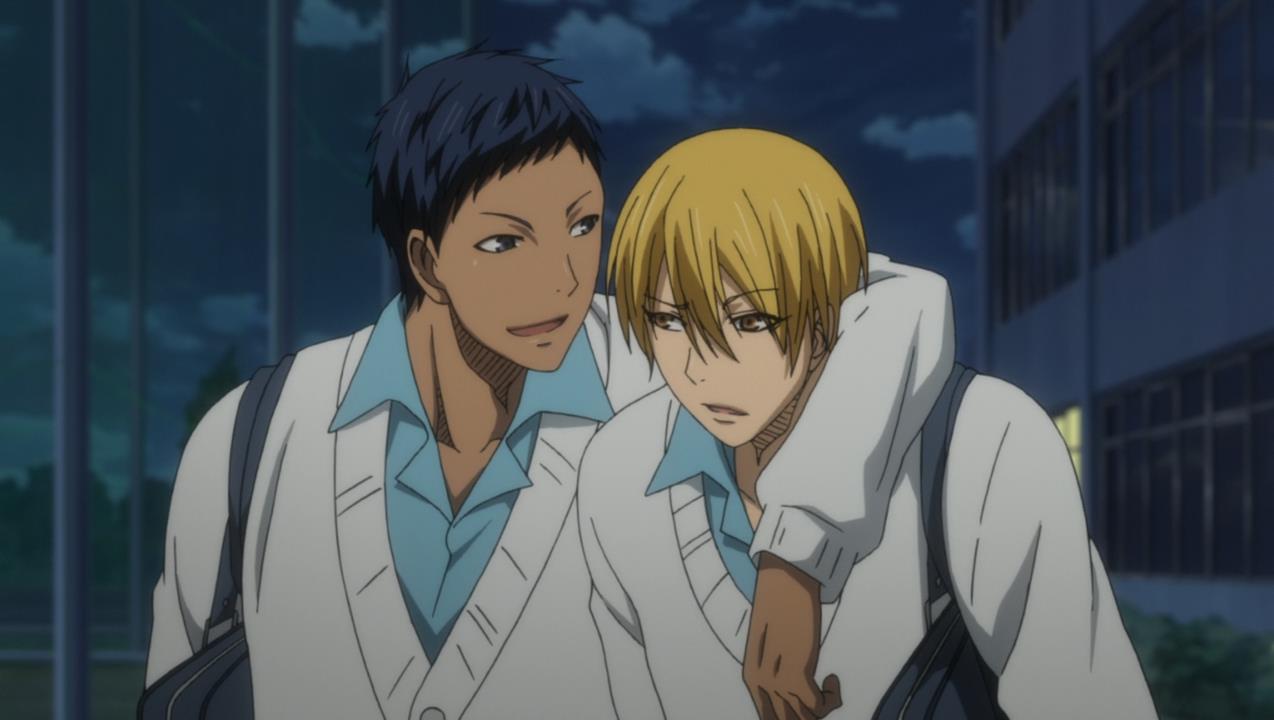 Hey, everyone!  AMS here again with some more Kuroko for you.  I know you probably thought ep23 was coming next because of the next episode preview at the end of 22, but on the Blu-Rays, this "Tip Off" OVA is next in the sequential order.  This OVA is a flashback to the Generation of Miracles' days at Teiko Middle School and when Kise first joined their legendary basketball club.  It's a pretty nice little piece of back story to set up their high school game against one another that starts the next episode. Enjoy!

[Saizen]_Kuroko's_Basketball_-_22.5_Tip_Off_OVA_[720p][Blu-Ray][0FF7097E].mkv
MD5: 1dab35e53efb67fde292c0fed41e7f3c


[Saizen]_Kuroko's_Basketball_-_22.5_Tip_Off_OVA_[1080p][Blu-Ray][FFBA6B23].mkv
MD5: 07a516c42f70c894a90607fd64611b8d

This entry was posted on Friday, August 22nd, 2014 at 3:10 am and is filed under Releases, Blu-Ray, Kuroko's Basketball.
4 Responses to "Kuroko's Basketball 22.5 Tip Off OVA"
Meta

Recent Comments

Categories

Links

Archives