Kuroko's Basketball 14 [Blu-Ray][1080p] and [720p]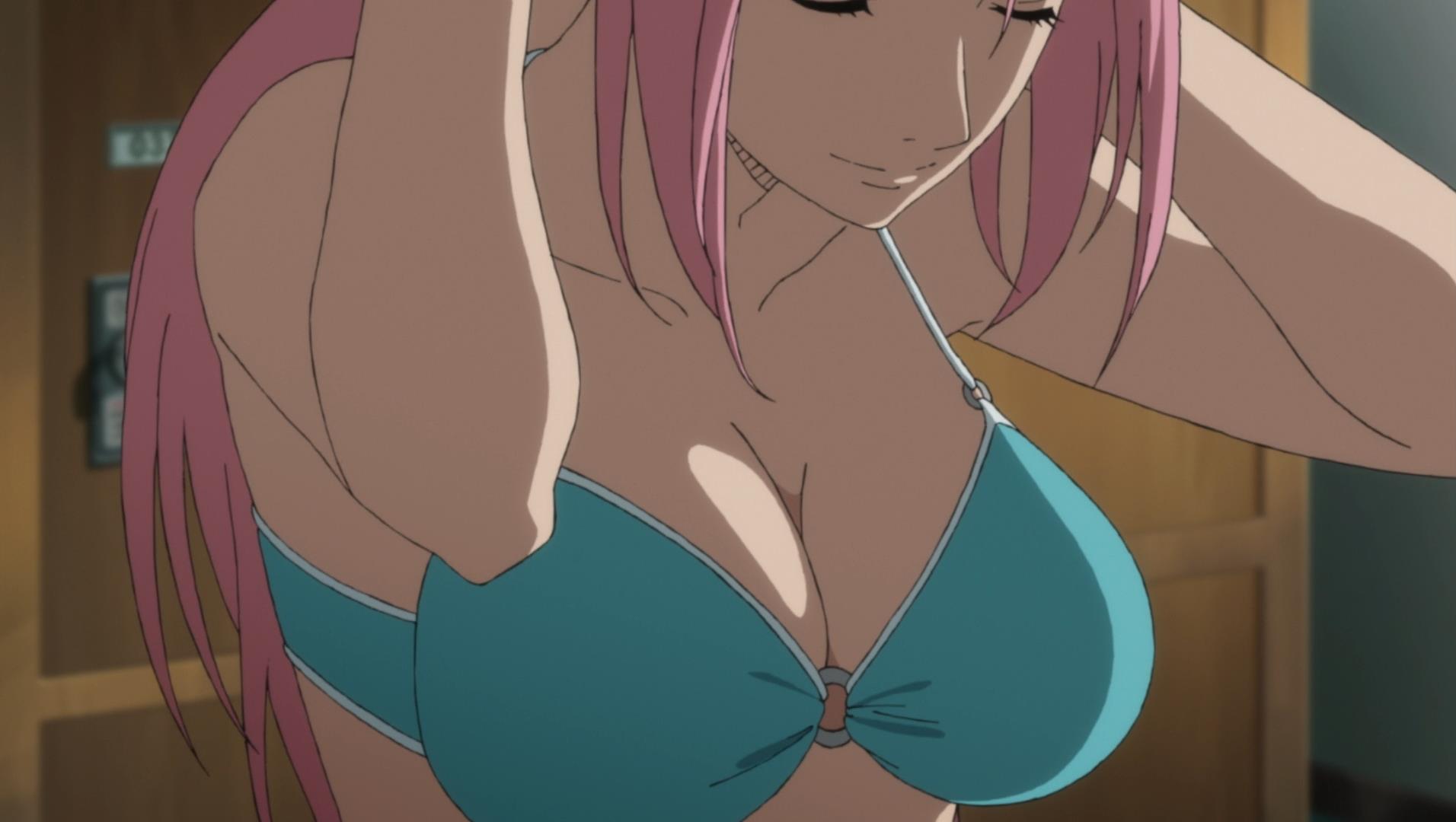 Hey, everyone.  It took a bit longer than expected, but here's the next ep of Kuroko's Basketball for you.  This episode sees the story move forward with a new OP/ED after Seirin's triumphant victory over Shutoku.  Seirin is flying high but two new characters burst onto the scene.  One is the one in the picture above, and the other is the next member of the Generation of Miracles, the beast, Aomine Daiki.  Enjoy!
EDIT: I totally forgot to throw a big thank you out to Splash, because I used her site for help with the new ED lyrics.  You should totally go check out her site.

[Saizen]_Kuroko's_Basketball_-_14_[720p][Blu-Ray][659D1EDB].mkv
MD5: 2540c978e57b169b089101e9a278335b

[Saizen]_Kuroko's_Basketball_-_14_[1080p][Blu-Ray][8D28F7A2].mkv
MD5: 7f2006406b265523c8c11a23b18a5d3d

This entry was posted on Thursday, June 19th, 2014 at 8:43 pm and is filed under Releases, Blu-Ray, Kuroko's Basketball.
7 Responses to "Kuroko's Basketball 14 [Blu-Ray][1080p] and [720p]"
Meta

Recent Comments

Categories

Links

Archives