Kuroko's Basketball 13 [Blu-Ray][1080p] and [720p]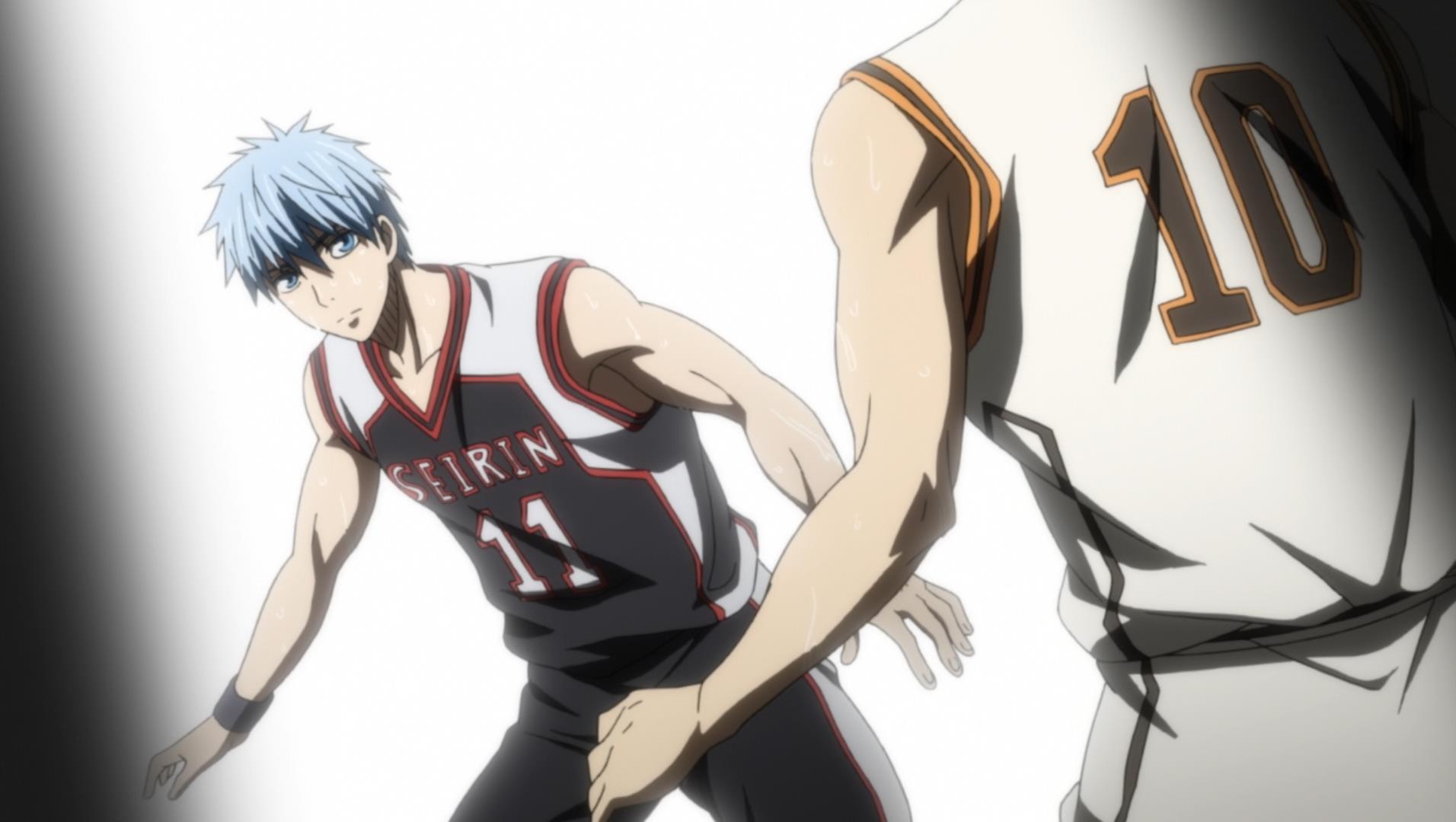 Happy Tuesday, folks.  The epic conclusion to the Shutoku game is here as Seirin tries to make a fourth quarter comeback and move on to the championship league.  Kuroko seems to have a plan, but what is he going to do to counter Takao and what did he mean by he could take it up another level?  Enjoy!

[Saizen]_Kuroko's_Basketball_-_13_[720p][Blu-Ray][9438981E].mkv
MD5: 8dd195a938217df0026ba50f232acfb8


[Saizen]_Kuroko's_Basketball_-_13_[1080p][Blu-Ray][F42B6F9D].mkv
MD5: 918c98ca9eac952c3fa345a5a215edf9

This entry was posted on Tuesday, June 10th, 2014 at 5:37 pm and is filed under Releases, Blu-Ray, Kuroko's Basketball.
3 Responses to "Kuroko's Basketball 13 [Blu-Ray][1080p] and [720p]"
Meta

Recent Comments

Categories

Links

Archives