Kuroko's Basketball 12 [Blu-Ray][1080p] and [720p]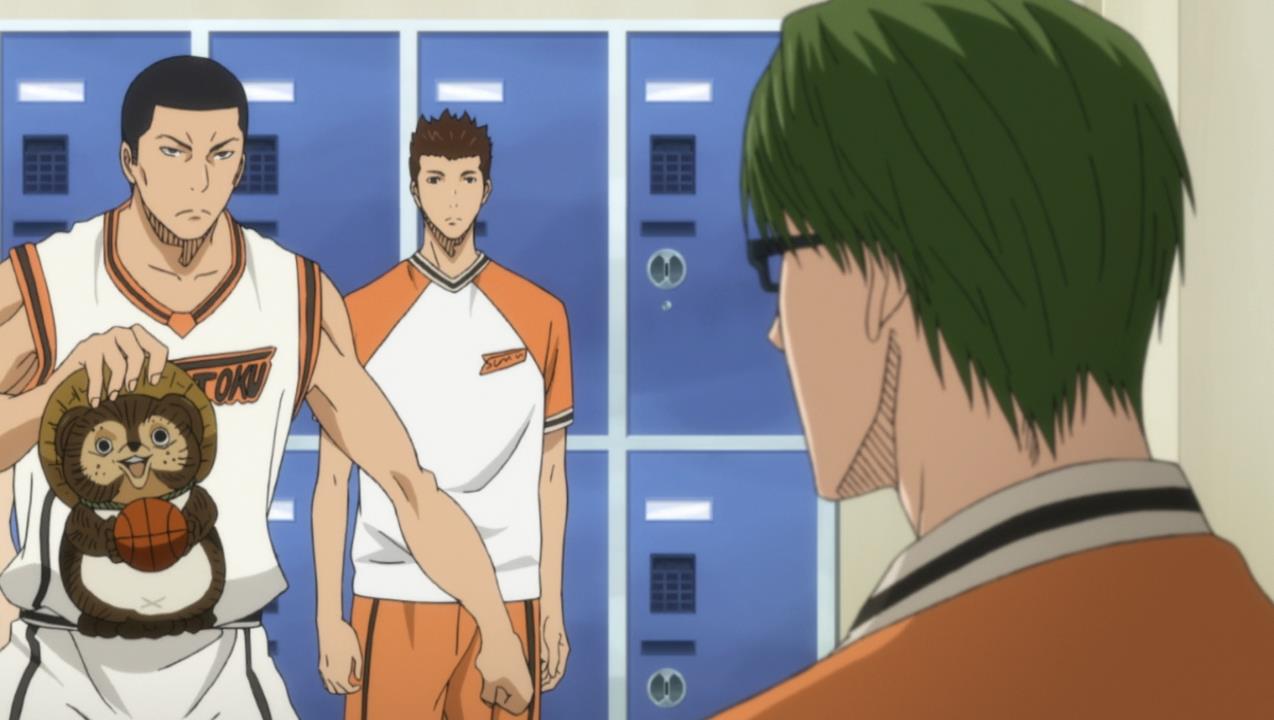 Monday's suck.  Here's Kuroko's Basketball episode 12 to make it suck less for you.  The game versus Shutoku reaches half time and Midorima's Shutoku teammates finally wonder what the hell is up with Midorima and his huge raccoon statue.  割ろう!  Enjoy!

[Saizen]_Kuroko's_Basketball_-_12_[720p][Blu-Ray][6E660F10].mkv
MD5: 42097903187fa99de0cfecdbc9d8c1b5


[Saizen]_Kuroko's_Basketball_-_12_[1080p][Blu-Ray][55A6C7BF].mkv
MD5: c8c507e159d3c463d230b16fbff7b35c

This entry was posted on Monday, June 9th, 2014 at 5:31 pm and is filed under Releases, Blu-Ray, Kuroko's Basketball.
6 Responses to "Kuroko's Basketball 12 [Blu-Ray][1080p] and [720p]"
Meta

Recent Comments

Categories

Links

Archives