Charady's Daily Joke – 67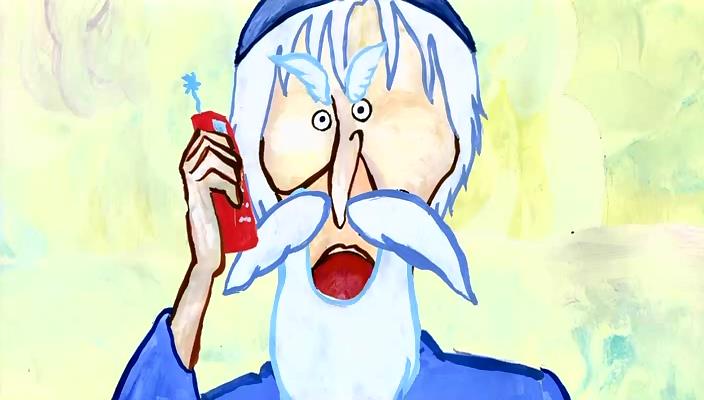 Hello? Saizen speaking. No, we haven't forgotten Charady and her big book of jokes, we've just had a few issues recently. But don't worry, this is a statement of intent. As long as we're still alive, this project will carry on rolling along (even if no one's actually watching it!). Oh, what's that? Domino's Pizzas? No, sorry, you've got the wrong number.

[Frostii-Saizen]_Charady's_Daily_Joke_-_067_[D65C67ED].mkv
MD5: 7c540cbee10101d131886e002c10fc6d
This entry was posted on Tuesday, June 3rd, 2014 at 3:49 pm and is filed under Releases, Charady's Daily Joke.
5 Responses to "Charady's Daily Joke – 67"
Meta

Recent Comments

Categories

Links

Archives