Kuroko's Basketball 08 [Blu-Ray][1080p] and [720p]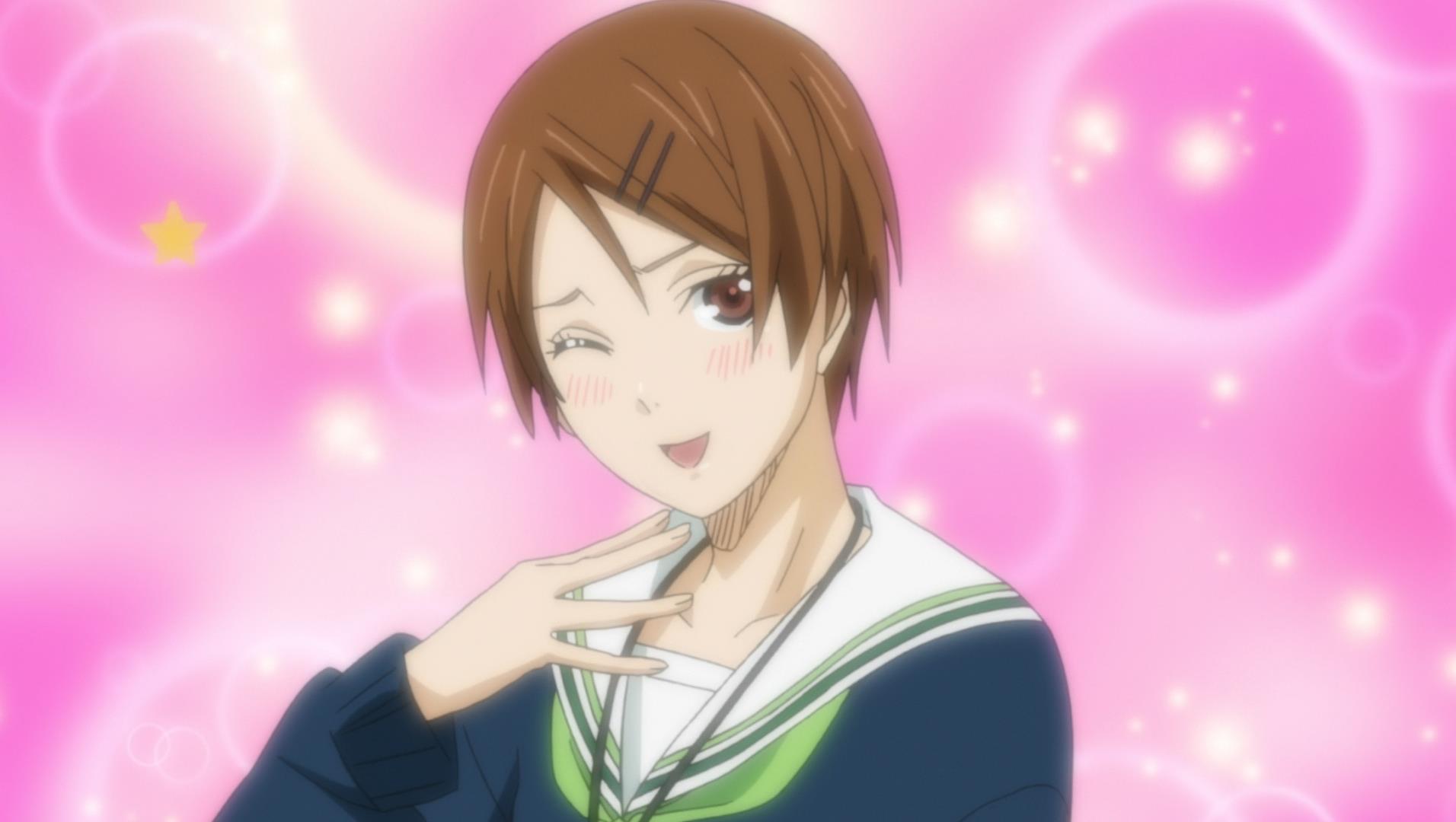 Happy Friday, everyone!  It's AMS here again with another episode of Kuroko's Basketball on Blu-Ray for you.  This time it's episode 8.  In this episode, we see the A Block semifinals begin as Seirin takes on Seiho.  Grab it quick and Riko'll give you a kiss!

[Saizen]_Kuroko's_Basketball_-_08_[720p][Blu-Ray][FD4EC9F0].mkv
MD5: 687925a2542b89e8a0619d595ca93032

[Saizen]_Kuroko's_Basketball_-_08_[1080p][Blu-Ray][071D2E9F].mkv
MD5: bbe5d40138906c46c061a0904cbacb06

This entry was posted on Friday, May 16th, 2014 at 6:26 pm and is filed under Releases, Blu-Ray, Kuroko's Basketball.
5 Responses to "Kuroko's Basketball 08 [Blu-Ray][1080p] and [720p]"
Meta

Recent Comments

Categories

Links

Archives