Kuroko's Basketball 07 [Blu-Ray][1080p] and [720p]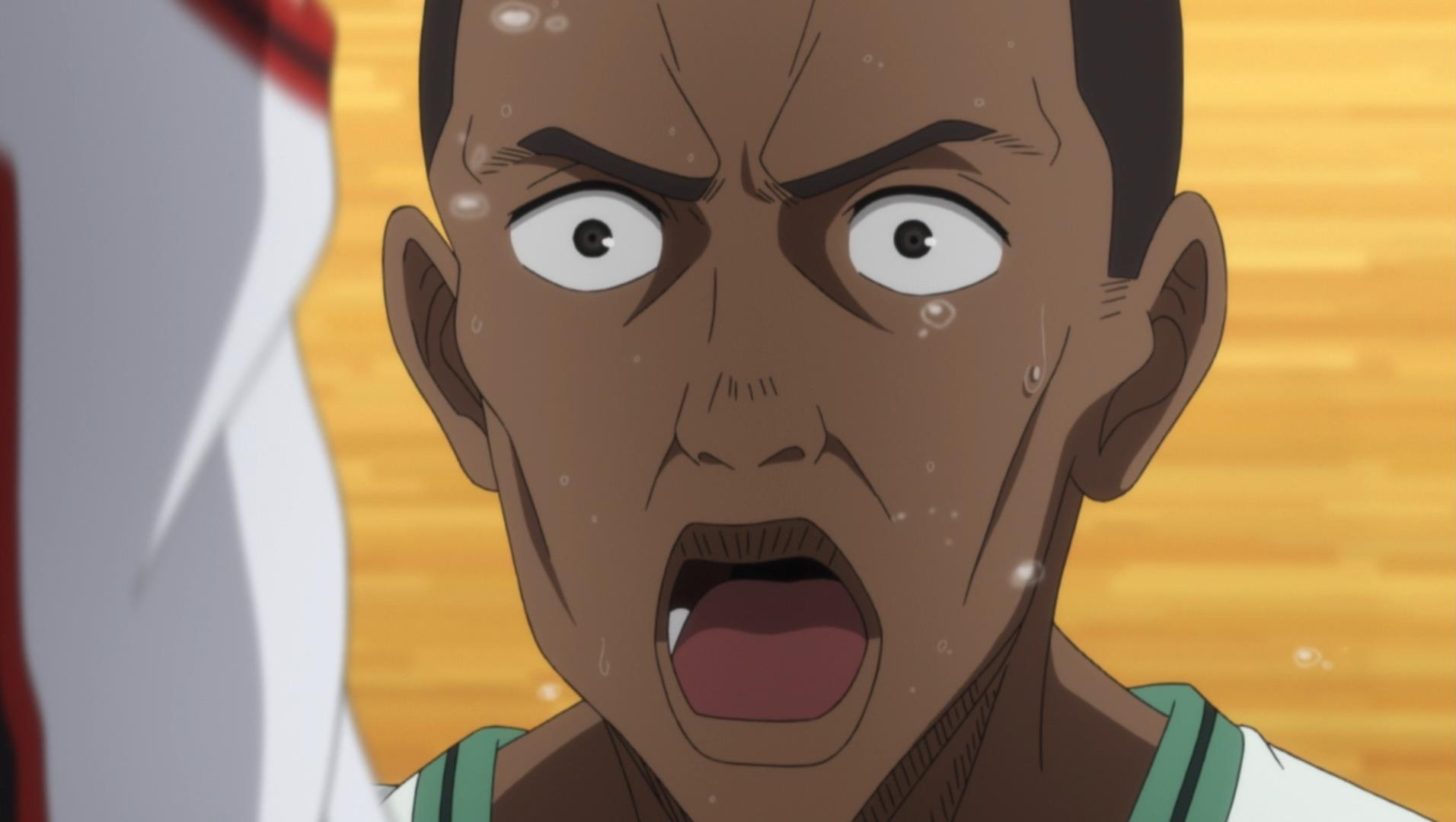 Hey everyone, it's another Friday and we have another episode of Kuroko's Basketball on Blu-Ray for you guys.  The game against Shinkyo and Papa heats up in this one as Kagami and Kuroko look to send a message to Papa and his Shinkyo teammates.  Later in the ep we get a our first look at Midorima's Shutoku team in action.  Things are starting to heat up.  Enjoy!

[Saizen]_Kuroko's_Basketball_-_07_[720p][Blu-Ray][316BECA2].mkv
MD5: c61f2379dfc90fd37b873652fae8ca1d


[Saizen]_Kuroko's_Basketball_-_07_[1080p][Blu-Ray][43878C39].mkv
MD5: e7079871fd6f108b77a9d4191f024f9d
This entry was posted on Saturday, May 10th, 2014 at 2:00 am and is filed under Releases, Blu-Ray, Kuroko's Basketball.
2 Responses to "Kuroko's Basketball 07 [Blu-Ray][1080p] and [720p]"
Meta

Recent Comments

Categories

Links

Archives